Wincanton's focused community website, providing news and information including a full calendar
News » Arts/Entertainment » Books & Authors
Tue 29 Jun 2021
By Richard Sorapure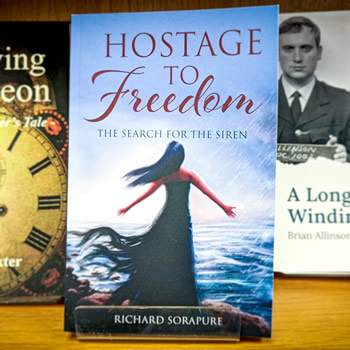 Richard Sorapure, who lives in Bayford, has just published his first novel, 'Hostage to Freedom: The Search for the Siren', available now, signed, from Papertrees in Wincanton!
Fri 28 May 2021
By Brian Allinson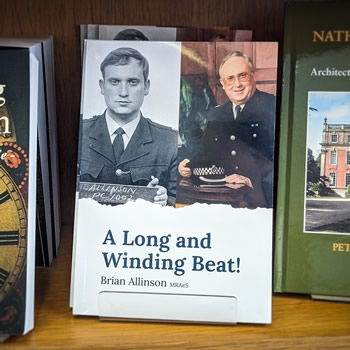 My name is Brian Allinson and I have written a book entitled "A Long and Winding Beat" that has just been published and it features my time as the Police Sergeant in Wincanton in the 70s. It is available at Wincanton Library, as well as for purchase from Papertrees.
Tue 8 Aug 2017
By Sarah Caundle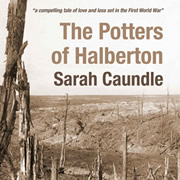 Sarah Caundle, who lives in Templecombe, has just published her first novel. Her fiction explores the impact of the War on loved ones at home as well as the men at the Front, and was inspired by a visit to the Devonshire Cemetery on the Somme.
Sat 28 May 2016
By Fanny Charles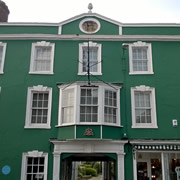 A NEW book by local author and retired solicitor Peter FitzGerald tells the story of Nathaniel Ireson – the man who transformed the centre of Wincanton – and contributed as an architect and as a master mason to some of the greatest West Country buildings of the 18th century.
Thu 27 Jun 2013
By Robin Summerhill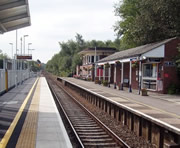 The Somerset and Dorset Railway, which ran from Bath to Bournemouth and closed in 1966, ran straight through the area covered by Wincanton Window. A new book follows the route and examines possibilities for walkers and cyclists in the future.
Mon 2 Apr 2012
By Jane Jones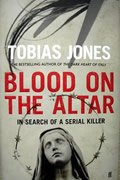 "It is a terribly good, terribly sad story that probably only Jones, with a foothold in both countries could have written," says Nicholas Shakespeare, The Telegraph. Book signing at Bailey Hill Bookshop, Castle Cary, on Saturday 21st April 2012.
Thu 1 Jan 1970
By Giles Harbottle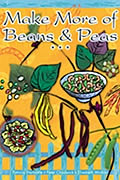 The first two books in a series on vegetables have just been launched. 'Make More of Beans & Peas' and 'Make More of Squashes', both at £8.99; easy to read guides on growing, with 50 innovative recipes in each.
Showing 1 - 7 of 7 Articles