Wincanton's focused community website, providing news and information including a full calendar
News » Arts/Entertainment » Books & Authors
A Long and Winding Beat - available now in Wincanton
Friday 28 May 2021, 18:21
By Brian Allinson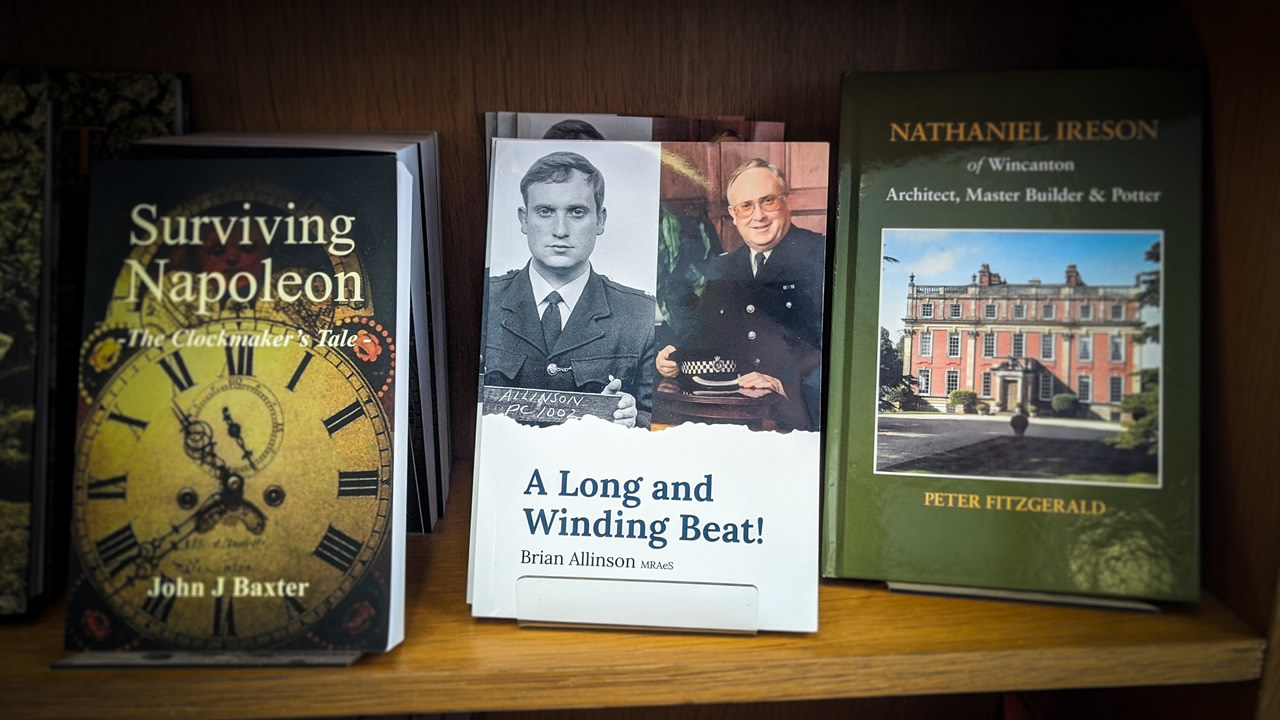 Hello Wincanton! My name is Brian Allinson. You probably won't remember me but I have many lovely memories of Wincanton, going back as long ago as 1951 when I grew up "below stairs" in Charlton Musgrove House where my mother was the Cook Housekeeper. At first I was educated by the house Nanny but later went to Wincanton Primary where my teacher was Mrs Edwards.
We later moved to Yeovil where I had my first job with Sparrows garage working with Jaguars. Then in 1968 I joined the Police Force first in Taunton, later in Yeovil and at the end of 1975 I came back to Wincanton as the Town Police Sergeant based at the Police Station in Carrington Way.
It was whilst serving at Wincanton that I had an experience that would eventually change my life and set me on a different policing path. I had my first ever flight in an aircraft, but not an ordinary one - a two-seat Hawker Hunter Jet. From that moment on I was fascinated by flight.
Further promotions allowed me to start looking at the development of police helicopters and I formed our own helicopter unit at Filton, Bristol in 1995.
In 1998 I retired from the Police and became Eurocopter's (Airbus) international consultant on Police aviation matters, visiting such widespread locations as Japan, China, New Zealand and Australia.
At the same time I became a district councillor in south Gloucestershire and Chair of the Council in 2019 and 2020.
My family still look back on our days in Wincanton as our happiest and I regard myself as a Wincantonian!
I have written a book entitled "A Long and Winding Beat" that has just been published and it features my times in Wincanton very happily. It is available at Wincanton Library, as well as for purchase from Papertrees, as pictured, on Wincanton's High Street.
Sincerely,
Brian Allinson MRAeS