Wincanton's focused community website, providing news and information including a full calendar
News » Arts/Entertainment » Wincanton Amateur Dramatic Society
Tue 14 Jun 2022
By Dani Wood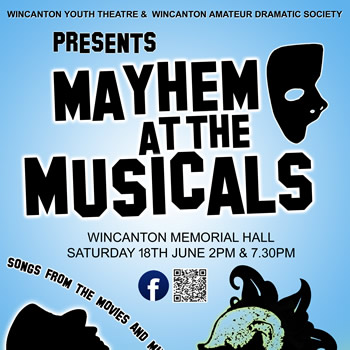 We will be taking you on a journey of musicals, present and past, both stage and film. We have songs from Phantom, We Will Rock You, The Greatest Showman, The Lion King and many other fantastic shows.
Wed 16 Feb 2022
By Dani Wood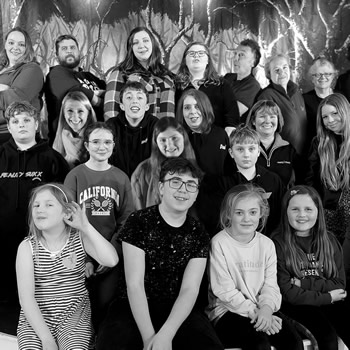 Wincanton Amateur Dramatic Society is pleased to announce that panto is back. Oh no it isn't. OH YES IT IS! Two years in the making, it's an incredibly funny panto brought to life by a dedicated cast and crew.
Tue 31 Mar 2020
By Anonymous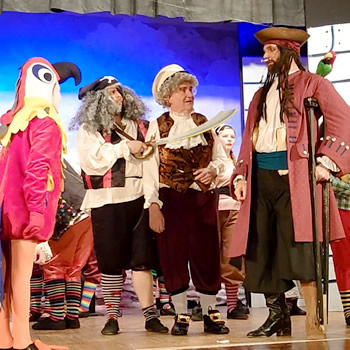 An anonymous member of the audience reviews Wincanton Amateur Dramatic Society's latest production, Treasure Island, describing the interactive entertainment and local talent they experienced at the Memorial Hall last month.
Fri 14 Feb 2020
By Dani Wood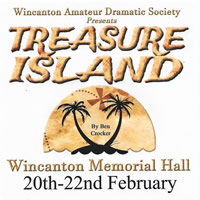 Ahoy there me hearties! It's panto time again. This year, we'll be taking you on the adventures of Long John Silver and his pirates, and there'll be lots of singing, dancing, and general panto comedy and mayhem.
Mon 15 Feb 2016
By Naomi Warren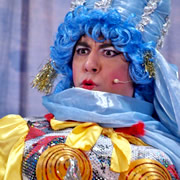 On 19th and 20th February Wincanton Amateur Dramatics Society will proudly present their new pantomime, Ali Baba and the Forty Thieves, with a 14-strong cast of amateur theatrically minded locals, ranging in age from 5 to 25.
Fri 23 Jan 2015
By Steve B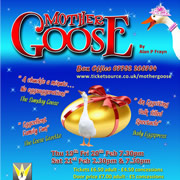 This year's Wincanton Amateur Dramatics Society Pantomime is the amazing Mother Goose. Taking place in the Memorial Hall on the 20th and 21st of February, this is sure to be one not to miss. Reserve tickets now.
Showing 1 - 6 of 6 Articles