Wincanton's focused community website, providing news and information including a full calendar
News » Arts/Entertainment » Books & Authors
Debut novel from Bayford author - available now in Wincanton
Tuesday 29 June 2021, 22:21
By Richard Sorapure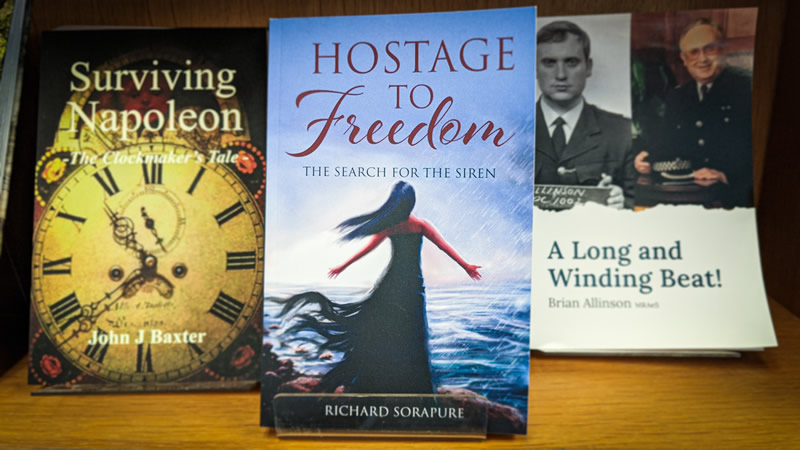 Richard Sorapure, who lives in Bayford, has just published his first novel, 'Hostage to Freedom: The Search for the Siren', available now from Papertrees.
The book was started several years ago following experiences in 1998 when the author's boat was overrun by pirates off Nigeria and two hostages were taken prisoner. Drawing on that event and others, this is a fictional account set in the Sulu Sea, off Zamboanga in 2001 – a notable and dangerous seaway with frequent attacks by pirates or the Abu Sayyaf terrorist group.
It is also a vivid account of life in Singapore and Southeast Asia where Richard and Barbara and their young family were based for several years.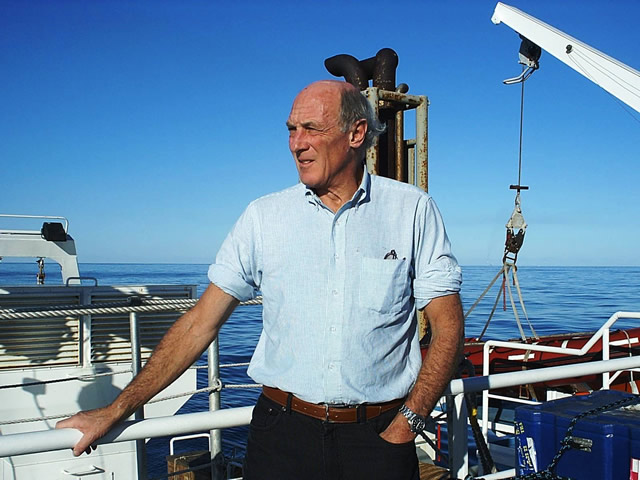 Richard Sorapure is a marine geologist and geophysicist who has worked all over the world, mainly on short-term projects for civil engineering, government and oil and gas companies. From 1983 to 1994, he was based in Singapore where four of his five children were born. During this time most of his projects were in Indonesia, Malaysia and Singapore, with occasional forays further afield to India, the Middle East, Taiwan, Thailand, Australia and New Zealand.
Since the family's return to the UK, he has continued to work on challenging projects worldwide, including offshore Iran, Iraq and western Africa — areas where armed guards are considered a wise precaution.
'Hostage to Freedom' is Richard's first published novel, released in June 2021. Another novel is in progress. In 1994 he gave up working for other companies, most of whom quickly went out of business, and took the freelance route as this affords the freedom to select work projects of interest and less risk whilst concentrating on his writing and gardening back home in his home in Bayford.
Signed copies of Richard's book are available from Papertrees on Wincanton's High Street for £12.99.