Wincanton's focused community website, providing news and information including a full calendar
News » Events » Wincanton Carnival
Thu 10 Oct 2019
By Sarah Wiscombe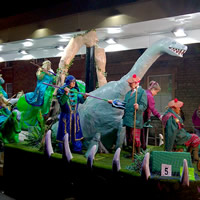 Wincanton Carnival is back after a year off, and 2019 is set to be a great show, with over 60 entries expected! There will be some road closures during the event, as well as a couple of temporary one-way systems to help residents. Read on for more details.
Thu 12 Oct 2017
By John Smith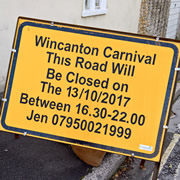 Tomorrow is C-Day! The 2017 Wincanton Carnival will start at 7:30pm, Friday 13th October. What could go wrong? This year, Wincanton spectators will see fifty entries including five full sized floats, and the weather forecast ain't so bad either.
Wed 18 Jan 2017
By John Smith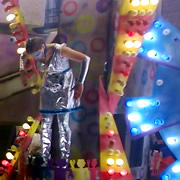 The Wincanton Carnival AGM will be held tonight in the Sweetman Hall. The group is looking for more volunteers to help them continue staging this important annual town event. If you are interested in getting involved you are invited to attend tonight and meet the existing committee and volunteers.
Mon 31 Oct 2016
By John Smith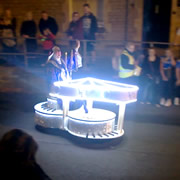 On Friday 14th October Wincanton had its second carnival since a six year absence. Last year Wincanton won a trophy for the 'Best Carnival on the Wessex Circuit'. How does this year's measure up? Check out the full video, and find out who won the entry awards.
Mon 10 Oct 2016
By John Smith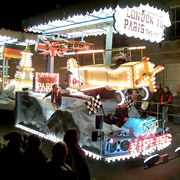 Just in case you missed last year's carnival, we've got a video of the whole thing. It'll give you an idea of what to expect this Friday! The Carnival committee is still in need of some help for Friday's event, so read on for some more information.
Sun 9 Oct 2016
By John Smith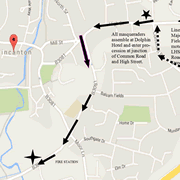 The 2016 Wincanton Carnival is less than a week away, and everything is gradually falling into place. For the safety of both the spectators and carnival entrants the Carnival committee has announced some typical road closures. Here's a full list, and a map of the procession for anyone who might need to plan ahead.
Thu 25 Aug 2016
By John Smith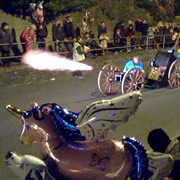 After last year's successful relaunch of the Wincanton Carnival, the Carnival committee is looking to recruit more volunteers to help share the repidly growing workload. Secretaries, judges, marshals and collectors are needed. Can you help?
Thu 11 Aug 2016
By John Smith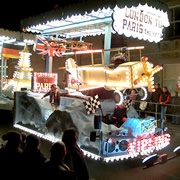 The carnival committee has been working hard to raise the estimated £8,000 needed to run this year's event. With around £5,500 already raised, a poker evening follows last night's bingo to help raise the balance needed.
Tue 13 Oct 2015
By John Smith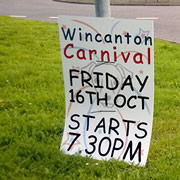 After a six-year gap Wincanton Carnival is making a come-back, starting this Friday. The brand new Carnival team have worked hard during the past 12 months to revive a local tradition that dates back to 1985.
Mon 2 Mar 2015
By Jazmine Radford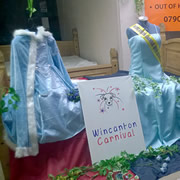 Could you be next carnival Royalty for Wincanton? Are you aged 5 years to 25 years? Wincanton Carnival Association is looking for royalty for Wincanton Carnival, which takes place on 16th October 2015.
Sat 20 Dec 2014
By Tracey Seager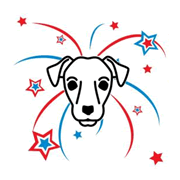 The recently formed Wincanton Carnival fundraising team are launching a disco in an attempt to give 11 to 17 year olds a regular night out while raising awareness and much needed funds to bring the carnival back to the town.
Thu 1 Jan 1970
By John Baxter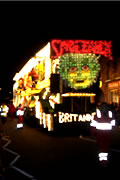 Saturday saw what may be the last Wincanton Carnival Procession. With over 50 floats and teams and clubs from miles around, hundreds turned out to watch this exciting event.
Showing 1 - 12 of 12 Articles