Wincanton's focused community website, providing news and information including a full calendar
Headlines » Churches/Religion » Baptist Church
Mon 24 Oct '16, 13:56
By John Smith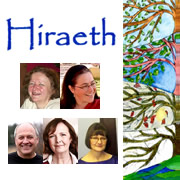 Hiraeth is a group of friends who share a passion for harmony, good music, and fun. On Friday 28th October the group will be performing an eclectic mix of music including folk, swing and pop, at Wincanton Baptist Church.
Mon 19 Sep '16, 20:06
By John Smith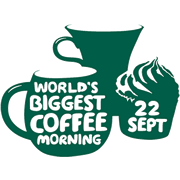 Wincanton Baptist Church will be holding a Macmillan Cancer Care coffee morning on Thursday 22nd September. The event runs between 10:30am and 12:00 noon, when visitors can relax over a nice cuppa, suitably balanced by a yummy home-made cake, or two.
Mon 18 Apr '16, 15:11
By John Smith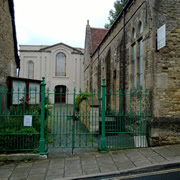 Wincanton Baptist Church is holding its next monthly coffee morning on Thursday 21st April in the Church hall, Mill Street. As the dates coincide, this event will also be the Church's celebration of Her Majesty the Queen's 90th birthday.
Fri 28 Sep '12, 17:18
By John Smith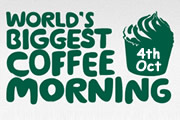 The coffee morning is part of our British heritage. But would you like to be part of the World's Biggest Coffee Morning? On Thursday 4th October Wincanton Baptist Church takes part in this amazing event, held at venues around the country.
Tue 4 Sep '12, 11:14
By Joyce Page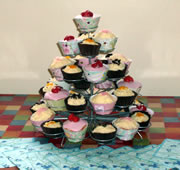 We started the Listening Ear coffee mornings five years ago at the Baptist Church Hall in Mill Street, and now would like to tell you about our plans for this Autumn term.
Wed 14 Dec '11, 16:55
By John Smith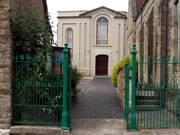 Church... boooring! Church Services... boooring! Carol Services... boooring! Why should anyone attend a Carol Service? What's the point? It's just another of those boring Christian meetings that has no benefit to my daily life. Or does it?
Thu 22 Sep '11, 11:23
By Joyce Page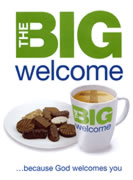 This Sunday churches across the country will be hosting The Big Welcome. This is a Sunday where you can drop into any church, but you will see outside some churches a poster with the Big Welcome on it.
Wed 13 Jul '11, 15:08
By John Baxter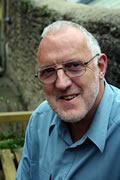 Baptist minister Andrew Ireland is remembered and celebrated in a memorial service in Wincanton's Catholic Church.
Mon 27 Jun '11, 17:21
By The Reverend Andrew Ireland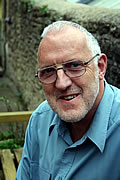 Andrew Ireland, Wincanton's Baptist minister, reflects on his faith, death and dying and the need for sensitivity and honesty.
Mon 20 Sep '10, 17:30
By Andrew Ireland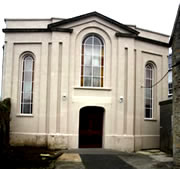 National Back to Church Sunday is on Sunday 26th September. This is an annual event in which involves Baptist, Church of England, Methodist and United Reform Churches.
Sun 12 Sep '10, 12:17
By Joyce Page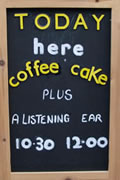 Joyce Page describes a friendly and supportive group that meets on alternate Thursday mornings for coffee, cake and conversation in the Baptist Church hall in Mill Street.
Fri 16 Oct '09, 12:54
By Andrew Ireland
Have you ever lost someone close to you? Baptist minister reflects on death and grief...
Fri 16 Oct '09, 15:38
By John Baxter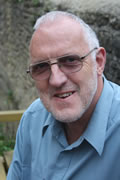 The Rev Andrew Ireland, a man with an interesting background and wide experience arrives with his family in Wincanton to lead the Baptist Church.
Tue 26 Jan '10, 22:14
By John Baxter
How I ended up throwing snowballs at members of the congregation.
Showing 1 - 14 of 14 Articles