Wincanton's focused community website, providing news and information including a full calendar
News » Churches/Religion » Methodist Church
Tue 17 Mar 2015
By Bob Jones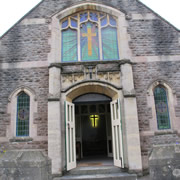 The Methodist Church welcomed a new Minister, Rev. Tom Carmichael, a few months ago. In other news, there will be a celebration of the life of the Yeovil and Blackmore Vale Circuit, to which all are invited, on Saturday 21st March.
Mon 28 Apr 2014
By Bob Jones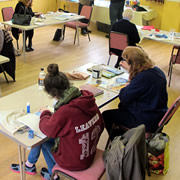 Pray, Praise and Paint is held at Wincanton Methodist Church on the first and third Saturdays of each month, a group that explores creativity with faith, for all ages.
Mon 22 Apr 2013
By Bob Jones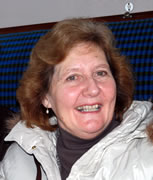 Rev. Ruth Farrant will be taking the Church Anniversary Service at Wincanton Methodist Church on Sunday 28th April, at 10.30am. There will be a "Bring and Share" finger buffet after the service.
Thu 10 Jan 2013
By Bob Jones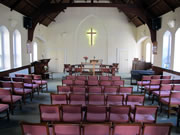 Wincanton's Methodist Church is an active and outgoing church with various week-time activities. A warm welcome is assured for all-comers. Do come along and find out what we have to offer!
Wed 26 May 2010
By John Baxter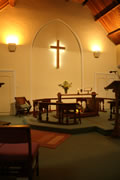 I visit Wincanton Methodist Church and discover John Wesley came here.
Showing 1 - 5 of 5 Articles