Wincanton's focused community website, providing news and information including a full calendar
News » Churches/Religion » Churches Together
Tue 20 Jan 2015
By Penny Ashton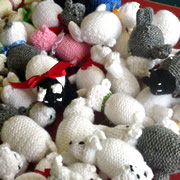 The appeal by Wincanton Churches before Christmas to help find their lost sheep met with a wonderful response by the people of Wincanton. Nearly all are now returned – the shepherd will perhaps keep better watch by night from now on!
Mon 1 Dec 2014
By John Smith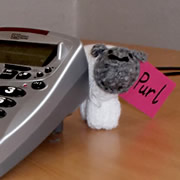 Wincanton Churches are concerned that some of their flock (of the knitted variety) are lost in shops in Wincanton. The Churches need your help to find them. The search begins on Friday 5th December at Wincanton Christmas Extravaganza.
Thu 13 Dec 2012
By Penny Ashton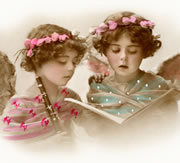 It is easy to lose sight of the origins of Christmas. If you'd like to relax into the joy of the season, Wincanton Churches Together will be singing Christmas Carols at two locations in the coming days.
Thu 28 Jun 2012
By Penny Ashton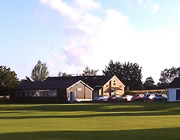 Come to the Recreation Ground on Sunday 1st July at 5.30pm and join in a time of singing to celebrate the Summer - and if it does rain we will take you under cover!
Thu 1 Jan 1970
By Revd Nigel Feaver
The various churches in Wincanton are celebrating Christmas with a wide range of services - listed below. All are welcome to join in the celebration of the birth of the Christ child - in quiet stillness and joyful carols.
Showing 1 - 5 of 5 Articles