Wincanton's focused community website, providing news and information including a full calendar
Headlines » Churches/Religion » Churches Together
Help Wincanton's Churches Find Their Sheep at the Christmas Extravaganza
Monday 1 December 2014, 15:39
By John Smith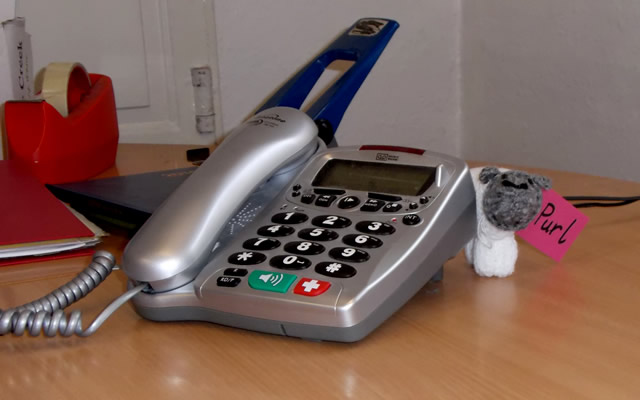 Wincanton Churches are concerned that some of their flock (of the knitted variety) are lost in shops in Wincanton. The Churches are very concerned for their welfare, and need your help to find them.
These little woolly lambs were knitted by local Church folk, and starting on 5th December (the Christmas Extravaganza), the search will begin in earnest to find them. This is a picture of little "Purl", taken recently while he was helping in the Parish Office.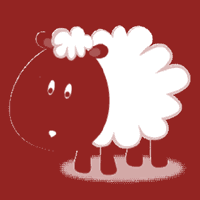 Popular consensus is that the sheep may be hiding in one or more High Street shops. Who knows, maybe they're just getting an early start to their Christmas shopping?
Look for a shop with a poster with this picture in the window.
Ask for an official search form at the Wincanton Extravaganza on Friday 5th December, and then begin your hunt. Visit the marked shops to see if you can find the lost lambs, then fill in the names of the sheep and the shops where you found them on the form.
This is a seek-and-report mission. Don't let the lambs see you. Report back with your completed search form showing the name of the lamb and the shop name, and the Churches will send in experts to bring them home safely.
This event will run from Friday, 5th December until Friday, 19th December, when the Churches will offer a reward for the winner.
All forms to be returned to Wincanton Churches Together Christmas Sheep Trail, Parish Office, 5 High Street, Wincanton, BA9 9JN by 5.00pm.