Wincanton's focused community website, providing news and information including a full calendar
News » Arts/Entertainment » Local Artists
Greening the Earth - Zac's new gallery in Wincanton
Monday 30 September 2019, 19:44
By John Baxter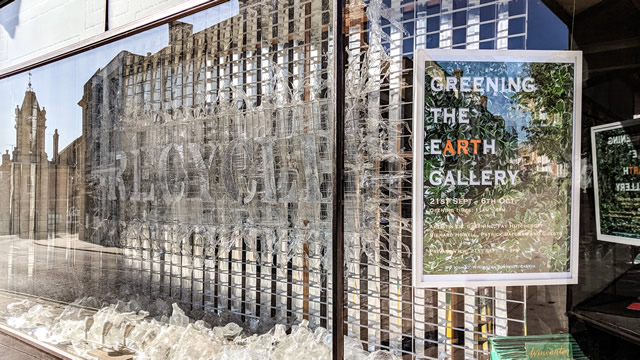 A stunning new art gallery has opened in Wincanton High Street in the 18th century building that was Clementina. It is the result of co-operation between the property's owner, Nicholas Cave, and artist Zac Greening.
Together with several other local artists, Zac has been working for months both to produce new work and to transform the interior of this old shop into a large exhibition space. This now has "eco" murals on the walls and spaces for future studios. The gallery also opens onto a beautiful walled garden where sculpture can be displayed.
All this was on show when the doors opened on Saturday 21st September and the people of Wincanton (500 of them) flooded in to see what had been going on behind the doors of this well-known building. Everyone was amazed and impressed and compliments flowed.
It is Zac's intention that the gallery should show contemporary work by local artists with a community and environmental focus, and this first exhibition certainly achieves this. Together with works by Zac there are on display works by Fay Hutchcroft, John Bartholomew, Margaret Irving Miller, Patrick Bateman and Richard Howell. The gallery as part of Somerset Art Weeks will be open daily 11am - 4pm until Sunday 6th October.
Photo presentation of the Greening the Earth gallery (PDF) - View
---
[UPDATE: 06/10/2019]
[EDITOR: The Greening the Earth gallery closed this afternoon. For those who were unable to see it in person, here are photos of some of the exhibits, by Dave Smith (top) and Graham Hiscock (bottom). Click to enlarge.]
Photos by Dave Smith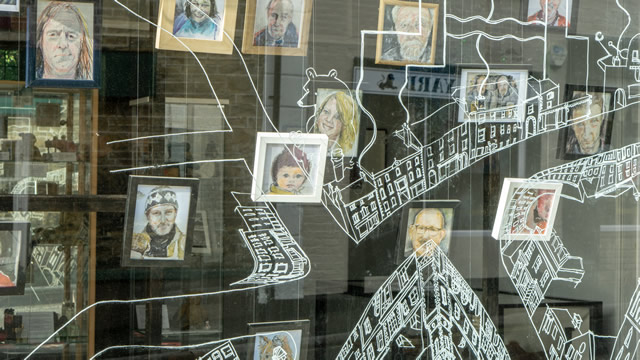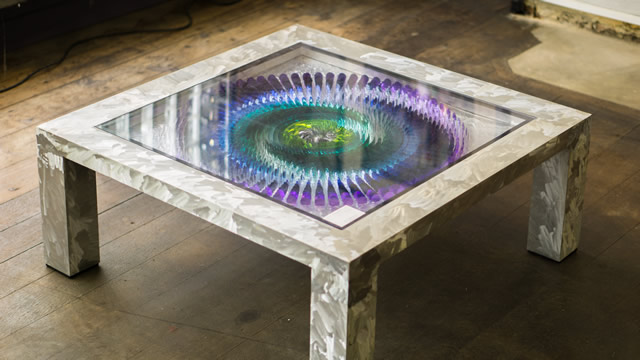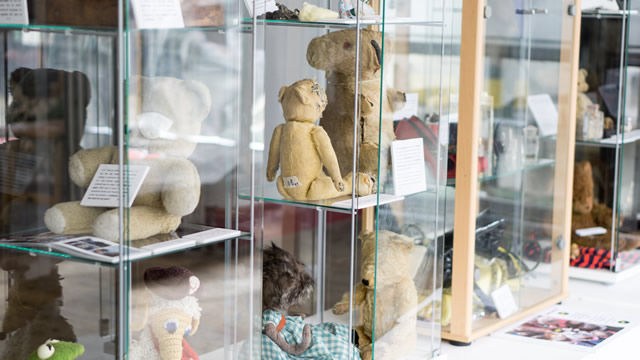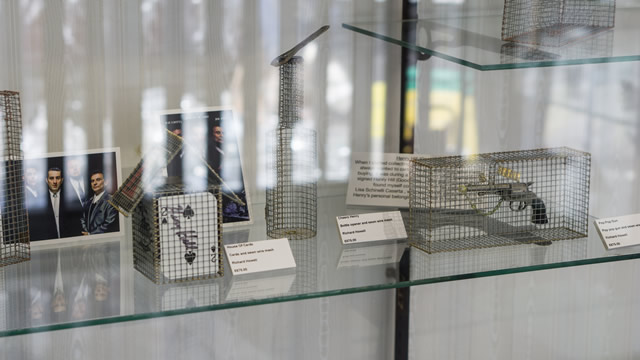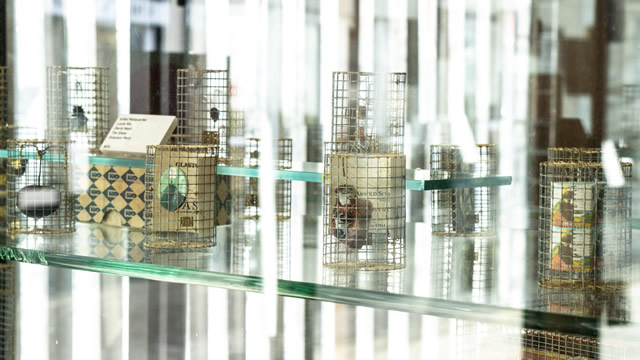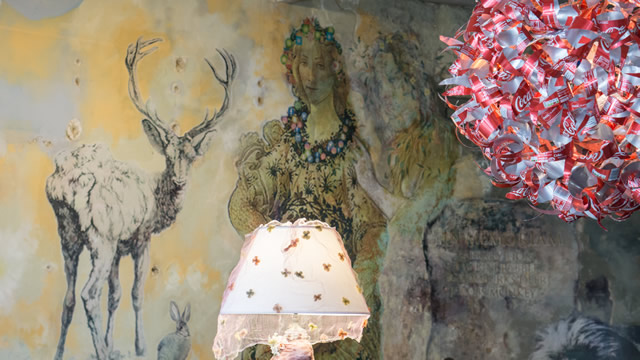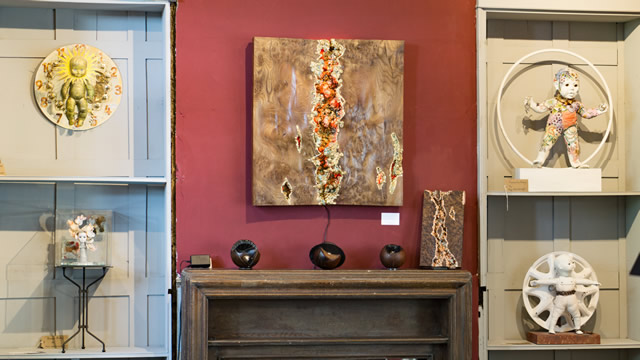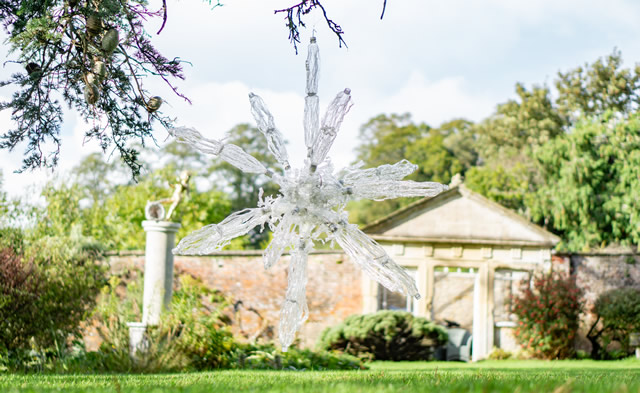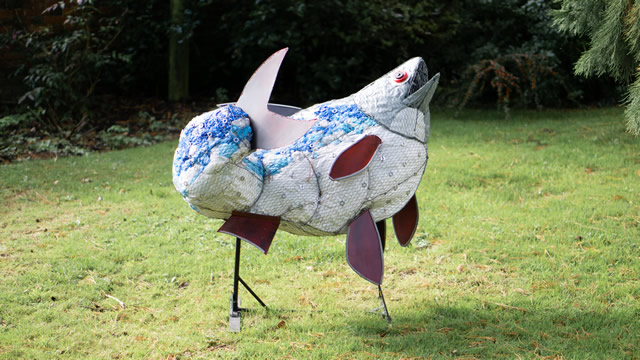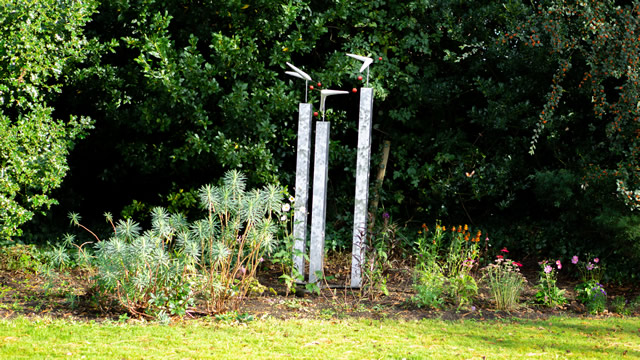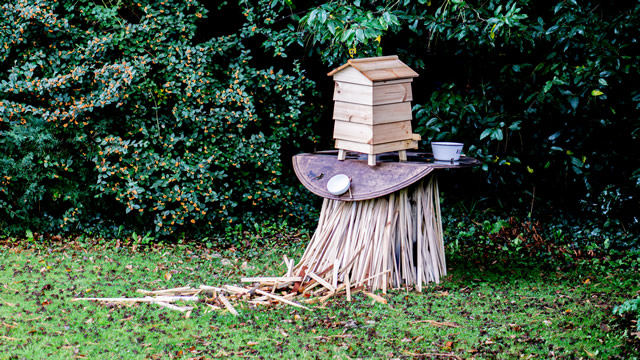 Photos by Graham Hiscock