Wincanton's focused community website, providing news and information including a full calendar
News » Arts/Entertainment » WW Photo Exhibition
Wincanton's View of the 2015 Solar Eclipse
Friday 20 March 2015, 15:54
By Dave Smith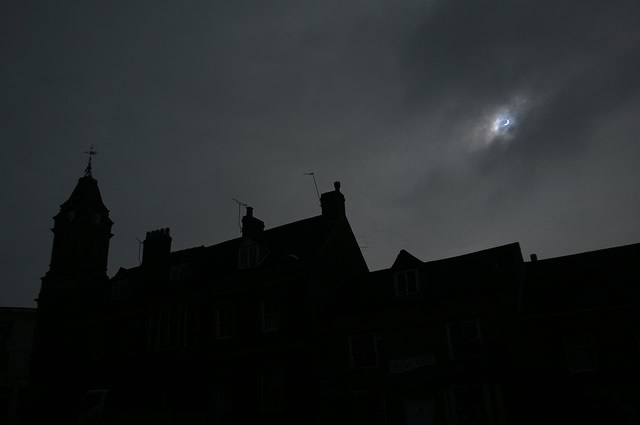 Some of us were lucky enough to have time to enjoy the solar eclipse this morning, the last we'll see until 2090, we're told. At least without the aid of a space shuttle. At first it seemed like cloud would shroud the spectacle, but as the morning progressed the cloud thinned, and in fact became a convenient filter.
As luck would have it, the sun was also high enough in the sky that a lofty view point wasn't necessary. I had plenty of opportunity from Market Place, and looking down South Street past the Town Hall clock tower. I even got a couple of reasonable photos from my mobile phone, including a reflection in the shop window of Chaffers Estate Agents, in which I was able to observe the sun with the naked eye with no discomfort.
Graham Hiscock of Studio H Photography (formerly Camelot Photographic, and Camelot Video on Church Street) kindly sent me his shots, also from Market Place.
Nothing would likely match the view that must have been had by the guy I spotted atop the flat roof of the Post Office building. He had a sizable camera in-hand, so if we're lucky we can find out who it was and get hold of his pictures.
If you've taken any good shots of this century's penultimate eclipse, please We'll add them to this gallery for all to see. Extra points for Wincanton-themed photos.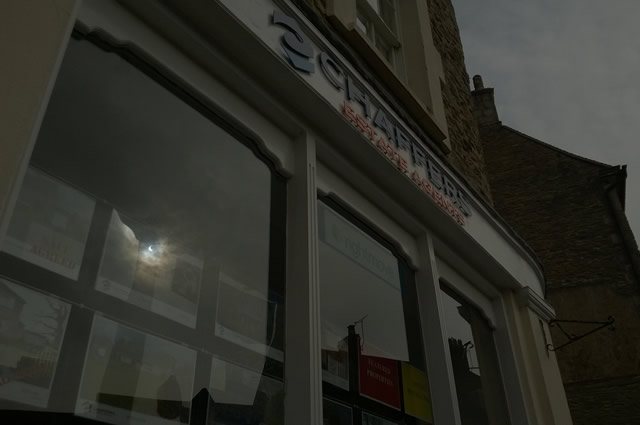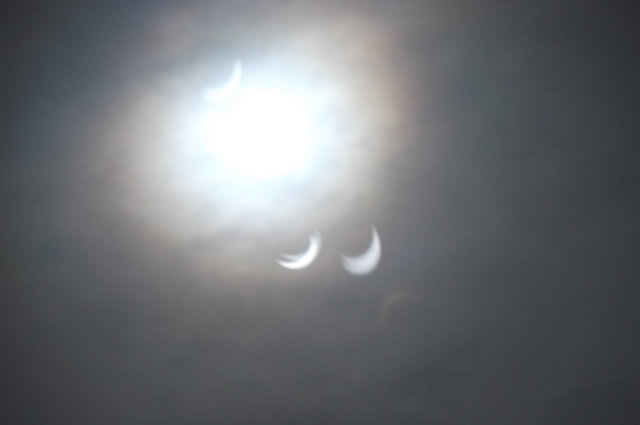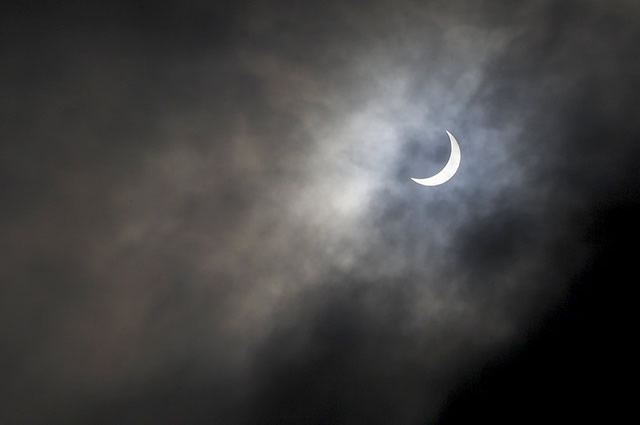 by Graham Hiscock of Studio H Photography (formerly Camelot Photographic)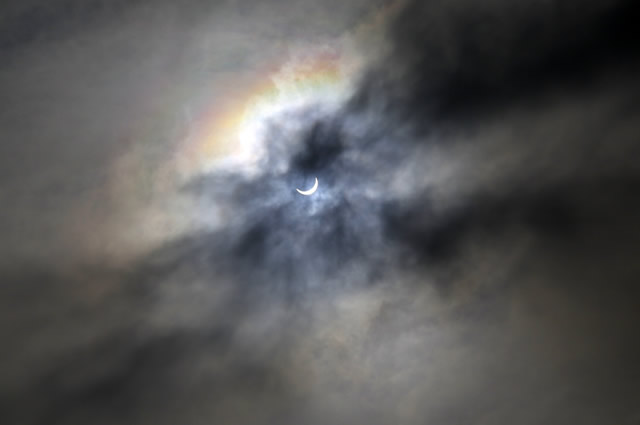 by Graham Hiscock of Studio H Photography (formerly Camelot Photographic)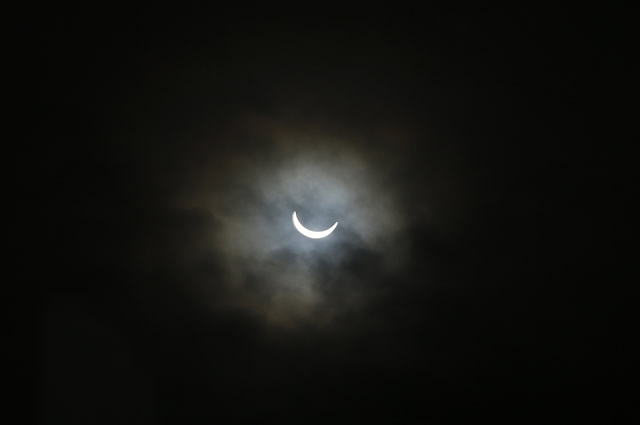 by Graham Hiscock of Studio H Photography (formerly Camelot Photographic)