Wincanton's focused community website, providing news and information including a full calendar
News » Arts/Entertainment » WW Photo Exhibition
Wincanton Window Launches Local Photographic Exhibitions
Friday 16 November 2012, 11:06
By Mandy Cochrane
Wincanton contains many talented photographers, both professional and amateur; we've seen and enjoyed many of their contributions here on the Window. Now we're creating a monthly online exhibition for local photography and we're inviting everyone to join in.
We want to showcase everything that's wonderful about this area; not just the picturesque views, though I'm sure we'll have lots of those. Quirky shots of shops, cafes, pubs and restaurants are also invited. Who are the people of Wincanton? Where do you visit locally? What do you do? Show us the local villages or life on the farm.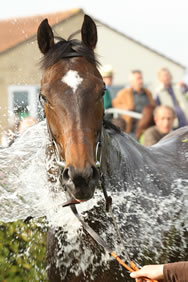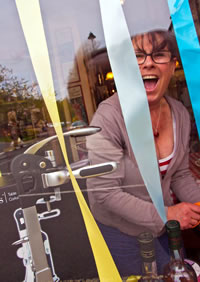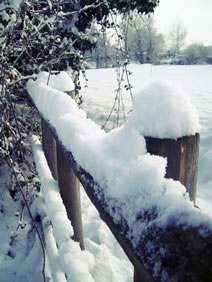 We want to document as much of local life and local people as we can. So the brief is pretty open and it's up to you to interpret it how you want. Just make it relevant to something (or someone) within our catchment area.
Whether you're a keen amateur or a professional, we want you to have lots of fun with this; it's also a great way for you to practice and improve your photography skills.
We'll select the best images each month and publish a gallery on Wincanton Window. We can't give prizes or payment unfortunately (unless someone out there wants to sponsor this!), but your name will be credited to any photo we publish in the monthly gallery.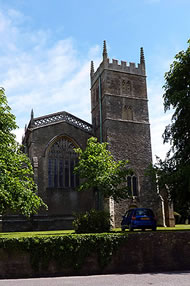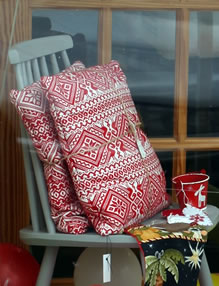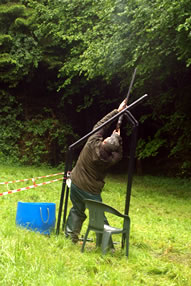 Your photo may also appear on other platforms around the web, for example we're quite active on social media like Twitter, Facebook and Pinterest. We might even use suitable photos as background images to Wincanton Window's website from time to time!
Deadline for the December Exhibition
Our first gallery will appear in December and the deadline for your photos to reach us for that exhibition is 10th December.
Please email your high resolution photos to .
A few notes:
Children: If you are sending photographs of children, please confirm that you are the parent or legal guardian and that we have permission to use such photos on the website and/or social media.
You must own the photos you are sending – we don't want any copyright issues!
You retain copyright of your images, but we shall assume that you are happy for Wincanton Window to use them freely on our website and on social media unless you state otherwise.