Wincanton's focused community website, providing news and information including a full calendar
News » Arts/Entertainment » Wincanton Camera Club
It's a photo finish for Wincanton Camera Club in annual competition
Tuesday 3 November 2020, 21:16
By Brian Stubbs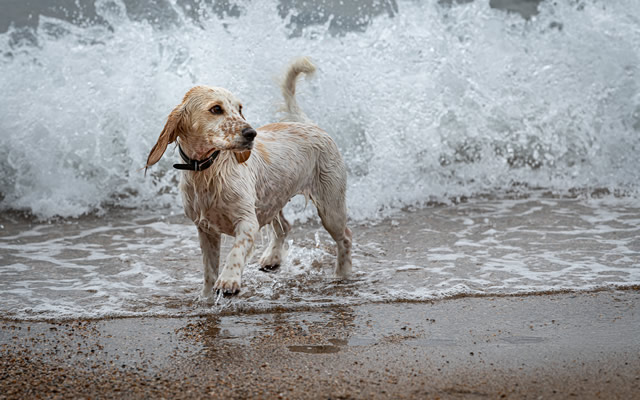 Competing against four other local camera clubs for the Bradford-Abbas Shield, Wincanton came a very creditable 2nd to Yeovil by the narrow margin of 2 points. Wincanton were 9 points ahead of their next nearest rivals, South Petherton, and also beat Shaftesbury and Sherborne-Bradford Abbas. For a small club that caters for all levels of photographer, we were very pleased with our result in a competition held "virtually" for the first time.
The Bradford-Abbas Shield is a competition between five local clubs; Wincanton, Shaftesbury, Sherborne-Bradford Abbas, South Petherton and Yeovil. It is contested annually by the clubs which have to submit 10 images each, and all on a particular theme decided upon a year in advance. The theme for this year's competition was "Water". Normally five images are digitally projected and five are physical prints, but this year, for obvious reasons, the images were all digital images for projection.
The anonymous images are viewed by an independent judge. This year it was Penny Piddock of the Dorchester club. The judge makes comment on each picture, assessing it both for technical and artistic quality. The images must be appropriate for the theme. The judge then awards a mark out of 20 for each image. There are usually very few that are awarded full marks. When the mark is given, the club to which it belongs acknowledges the photo as one of theirs and each club tots up the scores. The club with the highest overall total wins the Shield.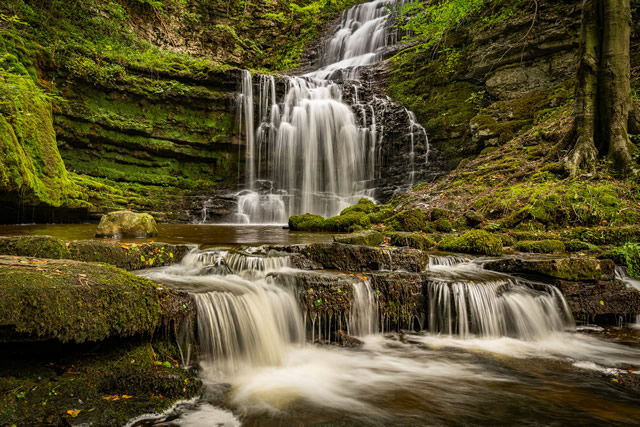 At Wincanton we have four similar internal competitions each season, again with an independent judge from elsewhere. Two are open-themed (anything goes) and two are on a particular theme. This year we have "Ruins" and "Tranquility" as our two themes. We also participate in larger area competitions such as the Digitally Projected Image Competition held in Exeter which covers all clubs in the South West of England.
Internal competitions are friendly and helpful in that they give us important feedback on the quality of our work. This is not always easy to get and certainly not from friends and family who are usually too ready to praise.
We are not just about competitions. We have some interesting talks from external speakers, and photographic excursions to local sites for landscape, nature, macro photography and the like. Some of us are members of the Royal Photographic Society and a few have letters after our names but many are of differing standards from beginner upwards. One of our talks this year will likely be on using mobile phones to take quality photos.
For anyone wishing to found out about our club, or possibly join us, visit our website at wincantoncameraclub.co.uk or email .
Our usual meetings take place at King Arthur's School but, for the moment, we are about to embark on a virtual programme of meetings, chats and talks. Our first such meeting will take place on Wednesday 4th November at 7:30pm.