Wincanton's focused community website, providing news and information including a full calendar
News » Arts/Entertainment » Wincanton Camera Club
Wincanton Camera Club Annual Exhibition 2012
Thursday 13 September 2012, 10:36
By Roger Lush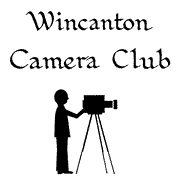 Many of you who do not use the Library on a regular basis may be unaware of the Annual Exhibition of photographs displayed therein by Wincanton Camera Club.
I would love to be able to say that this is our somethingth exhibition, but sadly when the first year was no one currently in the club really knows, but what is sure is that it has been held every year since 1989, so we are certainly into at least the 23rd year.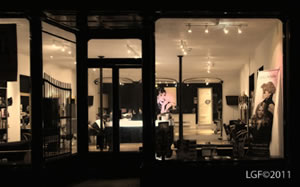 The exhibition consists of photographs taken by members specifically for the various competitions (usually 4) held both within the club and also against other local Camera or Photographic Clubs such as Gillingham and Shaftesbury each year, and consist of two Open competitions (any subject matter) and two themed competitions; last year these were 'Perspective' and 'Low Light Outdoors', so there are a good variety of different pictures to appeal to the viewer, and there is even the opportunity for anyone viewing to vote for their favourite picture, and the winning one will be displayed in the Library after the exhibition is ended.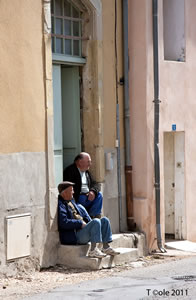 Sadly though, there is no prize for getting it right, just the pleasure of knowing you agreed with lots of others. There were well over a 100 votes last year.
So if you are a keen photographer or just like to look at pictures and you have a few minutes to spare please visit the Library and have a look and if this inspires you, then new members are always welcome to join us, all the information you need is on the Club website www.wincantoncameraclub.co.uk, where you can also see Galleries of photographs from the last five years of club competitions.
Please come along and have a look, you never know it might inspire you.