Wincanton's focused community website, providing news and information including a full calendar
Headlines » Arts/Entertainment » Wincanton Film Society
"Interstellar" at Wincanton Film Society
Tuesday 13 October 2015, 17:27
By John Smith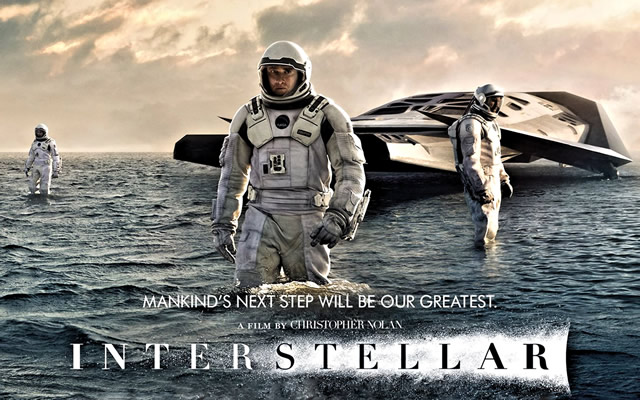 Film: "Interstellar"
Date: Wednesday 14th October
Venue: The Performance Centre, King Arthur's Community School, West Hill, Wincanton, BA9 9BX
Doors Open: 6:45pm
Entry: £5 on the door
Film Starts: 7:30pm
The scientifically mind-bending Interstellar is the next film at Wincanton Film Society, showing this Wednesday at 7:30pm. Walking the fine line between science fiction and science fact, Christopher Nolan's (Batman trilogy, Inception) latest masterpiece promises to change the way you think about the Universe and space travel.
Interstellar is the story of a group of explorers who must travel beyond planet earth to find a solution to drought and famine that threatens the very existence of humanity. Go with them as they discover a mysterious rip in the space-time continuum and travel beyond our own solar system to find a planet to sustain human life.
The team are challenged to think bigger and further than anyone in human history to save humanity. Coop (Matthew McConaughey) the pilot has an unenviable decision to make, between seeing his children again, or the future of the human race.
Become a Wincanton Film Society member for only £24 for the year, and see this and the following 8 films at no additional cost. The society now chooses only three films in advance, as oposed to a full 10-film programme, to enable them to show more recent titles later in the year. The two flims to follow in November and December will be:
Tuesday 17th November – The Theory of Everything
Wednesday 9th December – Woman in Gold