Wincanton's focused community website, providing news and information including a full calendar
Headlines » Arts/Entertainment » Wincanton Film Society
The Lego Movie - Not Just For Kids! Monday at The Bear
Monday 28 April 2014, 20:32
By John Smith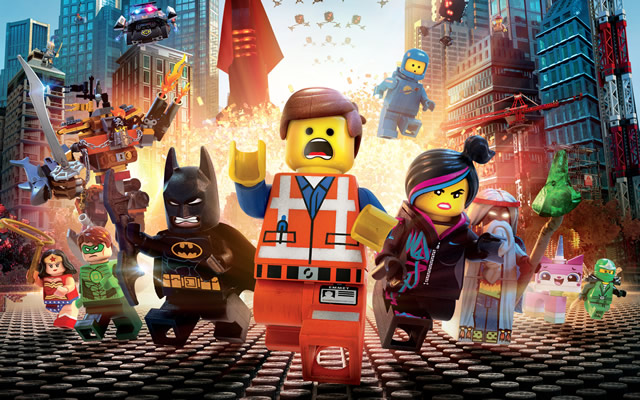 On Monday 5th May the Wincanton Film Society is screening The Lego Movie at The Bear in Wincanton. The film starts at 7.30pm. Entry is £5 on the door.
The appeal of this film is not just limited to young children, though it will stir up your inner child, too. The Lego Movie is a must-see, whatever your age.
Amazing advances in graphic animation brought about a revolution in the film world. Today we see such amazing animated films that it's often hard to tell the difference between the graphics and reality. This high quality animation, plus a solid plot makes a great film for all ages.
Movies at The Bear brings new film releases to Wincanton. They are able to screen films that have just finished their general release in the cinemas, or before when permission is given by the distributor. So watch out for posters announcing each monthly film. You can also find the information on their website – www.wincantonfilm.co.uk.
This is a great way to bring quality films to Wincanton and watch in a café style setting. Make a night of it and order your meal or snack to enjoy while you watch the film.