Wincanton's latest news, views and information, including surrounding towns and villages
Headlines » Shopping/Retail
Sweet Treats for Easter at The Small Cake Shop
Monday 14 April 2014, 15:06
By Fanny Charles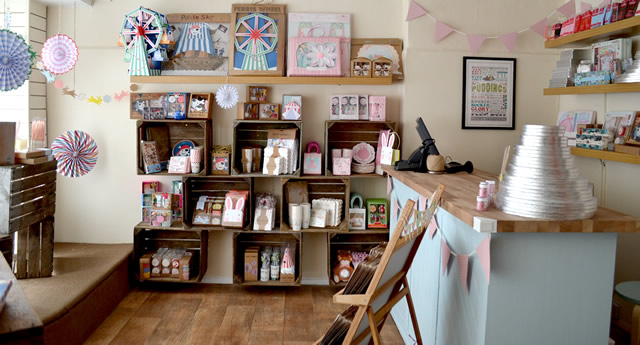 There is a double Easter treat next weekend, when an attractive new business, The Small Cake Shop, opens in Wincanton. Good news for the High Street and for all those with a sweet tooth!
Maperton-based cake maker Vicky Riddick is opening her new business, on the corner of Carrington Way, on Saturday 19th April, just in time for some Easter baking.
Customers are welcome from 2.00pm to visit the shop and have afternoon tea. On the opening day there will be a cupcake decorating competition and face painting for children and while stocks last customers spending more than £10 will receive a free apron to help inspire them to get baking in the kitchen.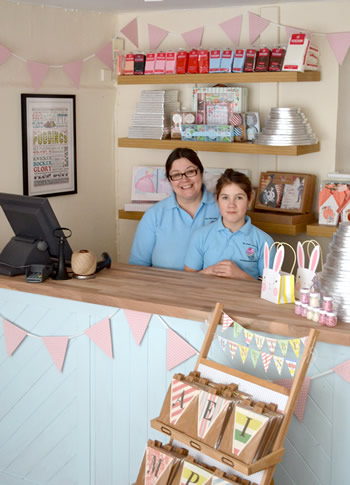 Vicky has run a successful online cupcake shop since 2008, and after baking thousands of cakes for happy customers, she has decided to set up a permanent shop in Wincanton. She says:
"When I started out making cakes I wasn't really sure how to get the professional look. I realised that there's nowhere for the amateur baker to easily turn to improve their skills and make an average cake look and taste really special. The Small Cake Shop plans to change that, and not only sell all the products you'll need, but also provide tips, advice and more formal baking classes."
The shop will sell a popular range of sugarcraft, children's party supplies, home kitchen giftware and cupcakes. Vicky will initially offer cupcake parties for children, and in time plans to offer more professional sugarcraft classes to help bakers rival the best the Great British Bake Off can offer!
"I want to make it easy for my customers to get into baking, and am looking forward to sharing my knowledge with budding bakers to help them create something that's different, memorable and delicious. The stock in store caters for people who are just starting out, and also more experienced bakers who want to try something new. I'm also happy to order supplies in if they're not on the shelf."
She has had some strange cake requests over the years. She was once asked to make a series of cupcakes with Eamonn Holmes' face on, and has even made a wedding cake of sugarcraft worms!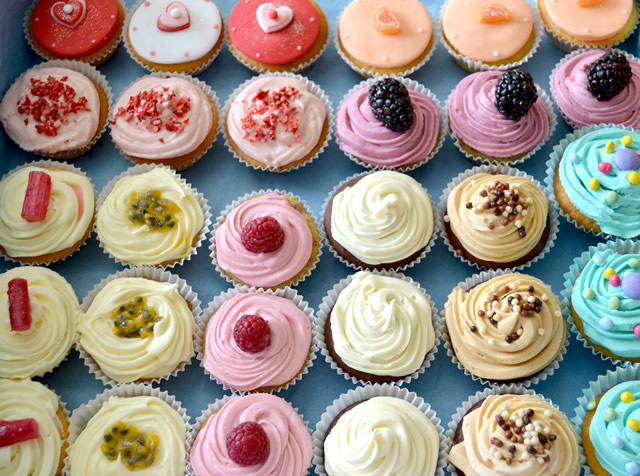 Vicky is looking forward to becoming a part of Wincanton's thriving High Street, adding to the eclectic range of individual shops that it has to offer. It is certainly an attractive addition to the town and a valuable addition to the ongoing development of the town.
The Small Cake Shop is at 23 High Street, Wincanton, Somerset, BA9 9JT. Visit their website at www.thesmallcakeshop.co.uk.