Wincanton's focused community website, providing news and information including a full calendar
Headlines » Shopping/Retail » Rochford Garden Machinery
Tue 11 Mar '14, 11:22
By Jonathan Harrison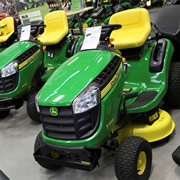 With the rain easing at last and Spring fast approaching, Rochford Garden Machinery, in Wincanton, is pleased to announce their popular Spring Open Day will be held on Saturday 22nd March between 8.30am and 2.00pm.
Mon 23 Dec '13, 11:27
By Jonathan Harrison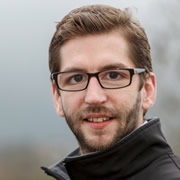 Mark Rochford is taking part in Decembeard, a fundraising event held each December for Bowel Cancer UK. The challenge is to not shave for one month and grow a full beard. Part way through December, Mark's beard is coming on well!
Mon 7 Oct '13, 14:43
By Jonathan Harrison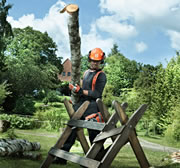 Lawn mower not working? Hedge needs cutting? Logs to split for the winter? Rochford's Garden Machinery has the answer. Our popular Autumn Open Day will be held on Saturday 12th October 2013 from 8.30am until 2.00pm.
Fri 20 Apr '12, 11:00
By Gemma Sharpe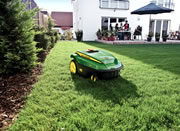 For gardeners who appreciate a beautifully mown lawn, but would much rather leave lawn maintenance to the professionals or simply do not have the time, there is new mower that will give you the best cut with minimum effort.
Mon 19 Mar '12, 23:35
By Jonathan Harrison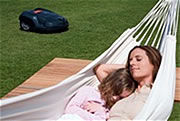 Winter has passed and the grass is off and growing again. Allotments are being dug over and the garden is a hive of activity. It's time for Rochfords Garden Machinery Spring Open Day on Saturday 24th March.
Fri 24 Feb '12, 09:34
By Jonathan Harrison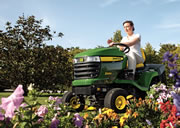 Apart from the past couple of weeks of 'Siberian' temperatures, this year has so far been positively tropical by comparison to last. The grass has barely stopped growing and the daffodils in town are already a riot of colour.
Wed 7 Apr '10, 15:10
By Rochford Garden Machinery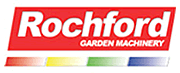 On Saturday 10th April, Rochford's will be inviting customers to their Annual Open Day at their centre in Murray Way on Wincanton Business Park. The day is sponsored by Husqvarna and will feature celebrity gardener Diarmuid Gavin.
Showing 1 - 7 of 7 Articles