Wincanton's focused community website, providing news and information including a full calendar
Headlines » Shopping/Retail
Morrisons: "The Wincanton Store is Not Under Threat of Closure!"
Thursday 28 January 2016, 17:28
By John Smith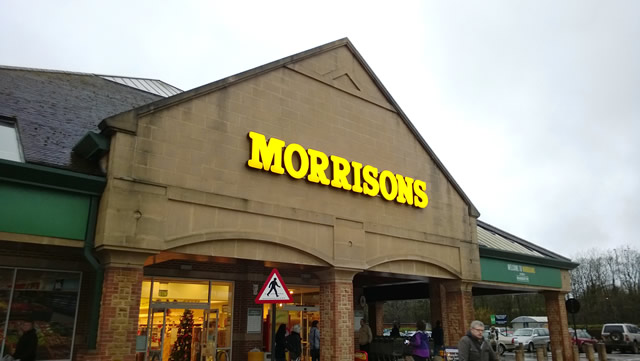 It was recently posted in social media that Morrison's, the fourth largest supermarket chain in the UK was about to close another seven branches, and that the Wincanton branch was one of the stores under threat. Clearly such a closure would be a serious blow to the town.
However, Morrison's press office has confirmed that although seven branches are due to be closed, the Wincanton store is not under threat.
It's common knowledge that the arrival of low-cost stores like Aldi and Lidl have caused a seismic shift in the supermarket world. The big four used to rule the roost, but now the upstarts are not just biting at their heels, but taking a healthy slice of the market from them.
Here in Wincanton Morrison's and Lidl continue to be well supported, with no credible evidence of any present or future threat. In fact, as the town continues to grow, with an estimated 1,000 homes to be built between now and 2026, maybe Wincanton will see other supermarkets looking to open in town.
There is already a suggestion that a Waitrose store may be built next to The Wagtail, though we know now that this would not be a full-size store, but a smaller store designed to attract passing traffic from the A303.