Wincanton's focused community website, providing news and information including a full calendar
News » Charity » Live at Home
Fri 22 May 2020
By Sue Shelbourn-Barrow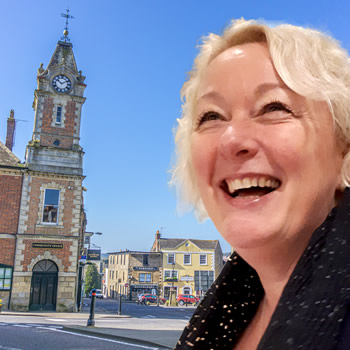 The Wincanton Live at Home scheme began in 1997 and now supports around 170 local residents with an average age of 88, providing an invaluable safety net for the vulnerable during lockdown, with unstinting support from about 40 volunteers.
Wed 16 Aug 2017
By Richard Gaunt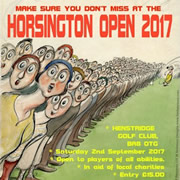 The Horsington Open charity golf tournament is back this September, bigger and better, and this year the chosen charities are the St. Margaret's Hospice, and a Wincanton charity, Wincanton Live at Home. Golfers of all abilities are very welcome.
Fri 30 Jan 2015
By Rebecca Thurgood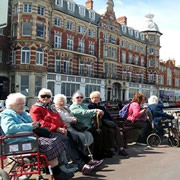 Another busy year for the Wincanton Live At Home Scheme, none of which would have been possible without the work put in by our fantastic volunteers, or the support of a number of businesses and organisations in Wincanton and South Somerset.
Mon 14 Jan 2013
By Rebecca Thurgood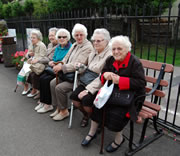 The Wincanton Live At Home Scheme would like to thank all the local businesses and organisations who have contributed to the success of the scheme over the last 12 months.
Sun 16 Jan 2011
By Rebecca Thurgood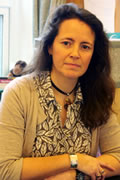 Could you offer a few hours a year (yes a year!), to help the elderly members of our community during periods of bad weather?
Mon 29 Nov 2010
By Rebecca Thurgood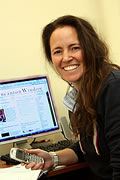 Thanks to everyone who contributed in some way to the Art Exhibition and Craft Show earlier this month in aid of the Wincanton Live At Home Scheme.
Sat 23 Oct 2010
By Dee Chilton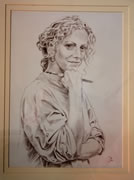 A chance to see and purchase fine art and excellent craft work at this one day exhibition in the Methodist Church. Open from 10am until 3pm. All the proceeds go to the Wincanton Live at Home Scheme and there will be a light lunch and refreshments available. Also on sale, a beautiful calendar of wild life photos by Sarah Bloodworth.
Fri 27 Nov 2009
By Rebecca Thurgood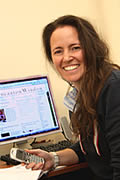 The Wincanton Live At Home Scheme is a local charity set up 11 years ago to provide safe social contact for the elderly living in Wincanton and the surrounding 5 mile area, who otherwise were lonely and isolated from the community.
Showing 1 - 8 of 8 Articles