Wincanton's focused community website, providing news and information including a full calendar
Headlines » Charity » Arthritis Research UK
Wed 18 Aug '10, 23:03
By Gillian Faulkner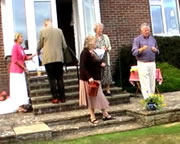 Originally planned by Biddie Lawson, this year's Arthritis Research Garden Party was a poignant reminder and celebration of what she achieved.
Fri 14 May '10, 17:11
By Biddie Lawson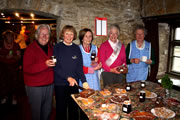 Meeting in the Dolphin Function Room supporters of Arthritis Research organise an enjoyable and successful coffee morning.
Wed 21 Apr '10, 15:43
By Biddie Lawson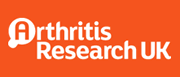 Arthritis Research Campaign is now called ARTHRITIS RESEARCH UK. To avoid confusion read on.
Sun 18 Oct '09, 16:28
By Biddie Lawson
ARC is the only major charity in the UK solely committed to curing arthritis. ARC fund research into the different causes and treatments of arthritis, in order to make the lives of sufferers as pain-free as possible.
Showing 1 - 4 of 4 Articles