Wincanton's focused community website, providing news and information including a full calendar
News » Charity » Live at Home
Another Thank You From The Wincanton Live At Home Scheme
Friday 30 January 2015, 10:37
By Rebecca Thurgood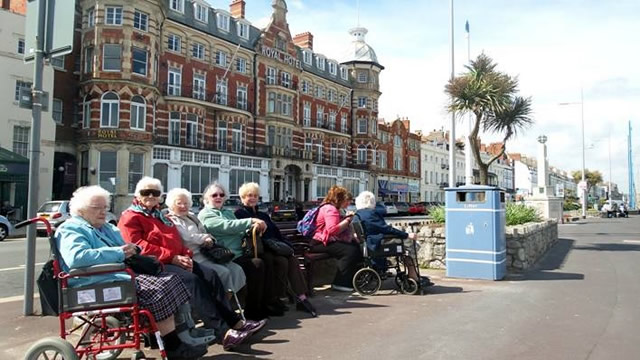 As a charity supporting the very elderly in the area to socialise and get out and about (and therefore prevent loneliness and isolation, and the various health problems that can then result) we are reliant on the time and help given by our volunteers, and the support that numerous local businesses have given us over the last year.
We have received funding from the Town Council, the County Council (SCC funding is specifically for the running of three day centres in Wincanton, Chard and Ilminster) and the St Michael (Penselwood) PCC, and both the Parish Church and the Religious Society of Friends have donated money to us that they have raised.
We have had support from Andrew Barclay, The Lemon Tree, Discworld, Wild Cards, Wincanton Print, Morrisons and the Co-op, and we have also benefitted from the Nog Inn's charity quizzes, as well as numerous individual donations. For all of this we would like to thank you.
As a general news round-up: our men's group pub lunch (held at the Stag's Head, Yarlington every month) is gradually growing in numbers; the cinema group (last Thursday of the month) showed a wide variety of films last year and is very popular; both the Pub lunch and the Friday lunch club are at capacity; the Friendship Group has increased its membership, and the holiday to Weymouth in May was a great success.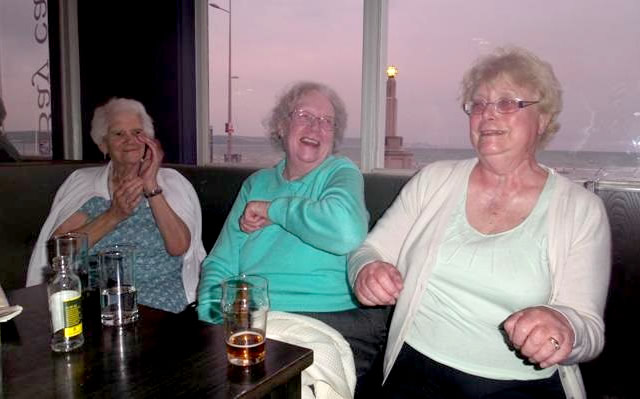 Our bad weather support scheme now has 70 people on the list this year, and our Handyman is still being kept busy. We are, once again, a service partner of the Somerset Community Foundation in helping to distribute Surviving Winter fuel payments, so if you are aware of any elderly person who appears to struggle financially in the winter, please do get in touch.
Things coming up this year include theatre trips to the Octagon in Yeovil, and Bashley in the New Forest, the scheme holiday to Minehead in May and, of course, all the usual lunches, trips and clubs that we run here in the town. In March we are holding a fund raising Choir Concert with the Castle Cary Choir and special guests performing, and all proceeds coming to the Live At Home Scheme.
Last year saw our Chair of 17 years, David Winter, standing down, and Peter Munro taking up the challenge of leading a Live At Home Scheme that David saw from inception through to the very busy, 168-member strong organisation that it is today.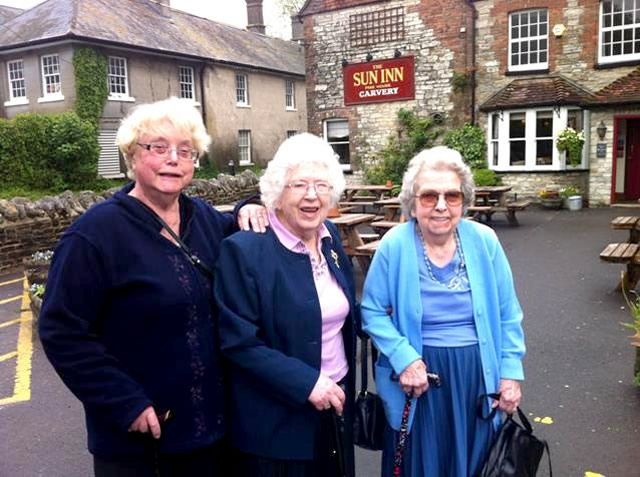 Full of ideas and enthusiasm for the Scheme, Peter is particularly keen that we are seen as an intrinsic part of the town, with close links between the businesses, residents and other organisations. With this in mind hopefully we will see some of you, on Friday 20th March at our Choir Concert in the Memorial Hall.
Thank you all once again.
Rebecca