Wincanton's focused community website for news, views and information including a full calendar
Headlines » Shopping/Retail
Jellybeans Preloved Market – Sell Your Kids Outgrown Clothing & Toys
Monday 6 July 2015, 11:31
By Karen Allum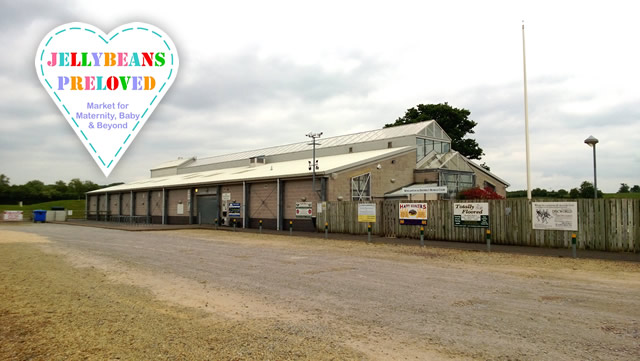 Raising children can be an expensive business and the little ones grow up so quickly you find yourself packing away those cherished toys and clothes before they have really had any use at all.
That's why Jellybeans pre-loved markets are a great way to pass on those items. Whether selling goods to fund your next purchase, or buying items that have been pre-loved to keep those precious pennies in your pocket, Jellybeans pre-loved markets will not disappoint.
Covering maternity, baby and beyond, you are sure to find what you are looking for and keep those little Jellybeans happy!
Wincanton Sports Pavilion in Moor Lane will be hosting a Jellybeans Pre-loved Market on Sunday 19th July, 10.00am-12.00pm. Refreshments and parking are available and of course the facilities are buggy friendly!
Admission is 50p for grown-ups and Jellybeans are free. £8.50 for pre-loved stalls, £10 business/new item stalls, bookable in advance. For more information you can find us on Facebook: Jellybeans Preloved Wincanton, or contact 07939 274026, e-mail .