Wincanton's focused community website for news, views and information including a full calendar
Headlines » Arts/Entertainment
Heritage Lottery Funding Comes to Wincanton
Tuesday 20 May 2014, 18:37
By Sophie Bellars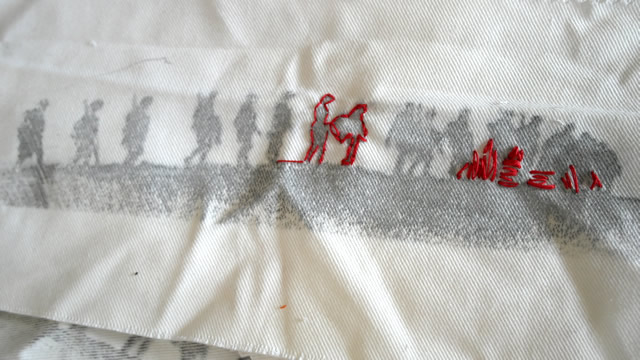 The Balsam Centre has recently received £8,100 from the Heritage Lottery Fund (HLF) for an exciting project, Sketches of Wartime Wincanton. Led by Sophie Bellars, community artist and teacher living locally, the project focuses on the impact that the First World War had on Wincanton 100 years ago and uses local artefacts and commemorative crafted objects to engage with young people in Wincanton.
During 1914-1918 local Monastery buildings were used for a Red Cross Hospital where 898 sick and wounded were nursed, and today the Roman Catholic church of St. Luke & St Teresa holds a stained glass window that was given to the church for its efforts during the war. It was at the Red Cross hospital that Nurse Bailward kept a sketchbook full of drawings and lighthearted verses that is now in possession of Wincanton museum; as part of the project the sketchbook will be rebound and restored and this sketchbook is the stimulus for the whole project.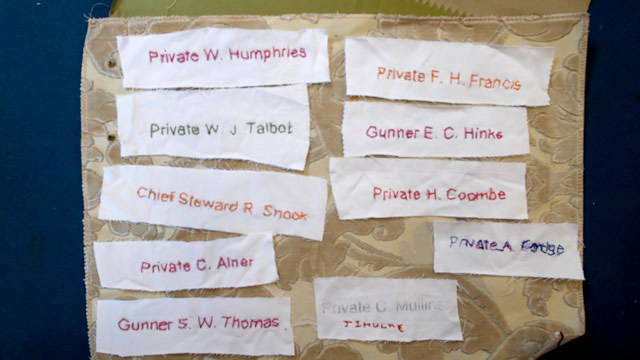 The Roll of Honour in the Parish Church of St Peter & St Paul records thirty seven names of men associated with the town who lost their lives during the conflict. There is a stained glass window depicting St George and the dragon, paid for by the Cash family; the face of St George is reputed to be that of George South Cash, to whom the window is dedicated and who lost his life at the infamous Battle of the Somme in July 1916.
Workshops in art, textiles and drama will be offered to the young people of Wincanton; exploring and investigating local artefacts and memorials whilst learning about local people who worked and served during the First World War. King Arthur's Community School, Wincanton Primary School, Scouts and Wincanton Youth Club will contribute to an exhibition and event at the end of the project.
There will be opportunities for volunteers to work with the public to research their own heritage at Wincanton library and volunteer historical guides to lead the community on historical walks. Commenting on the award, Sue Place, project spokesperson said:
"We are thrilled to have received the support of the Heritage Lottery Fund and hope to draw in the whole community to this project."