Wincanton's focused community website, providing news and information including a full calendar
Headlines » Shopping/Retail » Camelot Photographic
Graham Hiscock - Award-Winning Local Photographer
Monday 27 May 2013, 16:23
By Alexander Hughes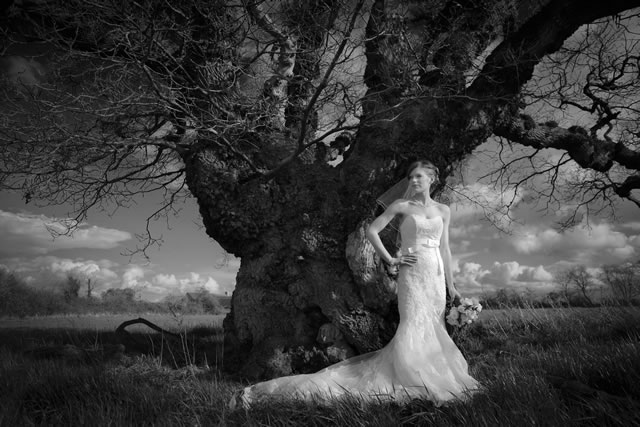 Wincanton-based photographer, Graham Hiscock LBIPP, has received recognition for his work in wedding photography after achieving a Bronze award and two Certificates of Merit at the British Institute of Professional Photography (BIPP) South West Regional Awards.
When asked about his achievements, Graham said: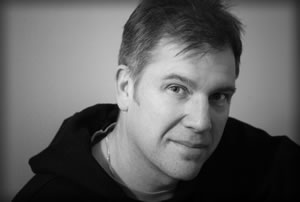 "To have gained 1st, 2nd and 3rd places in the BIPP awards is a real confidence builder in progressing forward in my career in photography."
Graham's affiliation with wedding imagery began in 1991, while working as a professional videographer. It wasn't until a decade later that he transitioned from video to print, applying the same level of creativity in his wedding photography as he was known for in video. This prompted him to pursue a qualification with the BIPP, and in 2005 Graham achieved his Licentiateship in Wedding Photography.
He describes his approach to wedding photography as providing...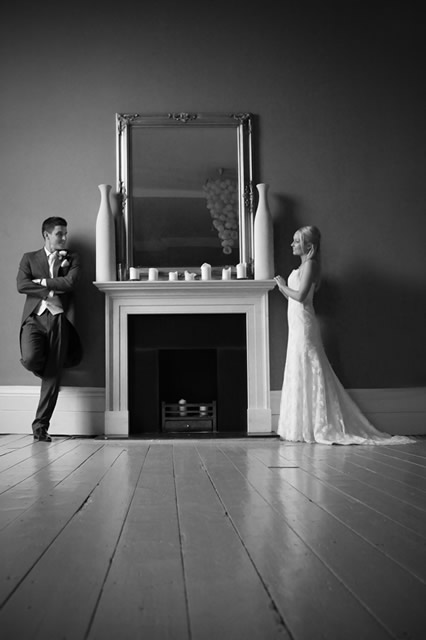 "...a mix of modern contemporary images, together with relaxed traditional and reportage styles. Concentrating on what the bride and groom want from their day is paramount to me, and I work my style around what I think my clients feel comfortable with".
Though known to cover weddings and parties across the country, most of Graham's work takes place within an hour of his custom built studio in Wincanton. Here he conducts both portrait and product shoots, as well as lifestyle shoots on location. More recently, Graham has been working alongside top London fashion and hair photographer, Barry Jeffrey.
BIPP President, Roy Meiklejon FBIPP, stated "I was delighted to present the 2012 South West Awards. The images are a wonderful example of professional photography in the region, and highlight why people should always use a qualified professional".
The BIPP Awards are amongst the most highly regarded in the industry. Entry allows members to benchmark their work against that of their professional peers, and success in these awards shows an incredibly high standard of work. Not only are the judges looking for composition and technical ability, but also creativity, interpretation and that 'wow factor'.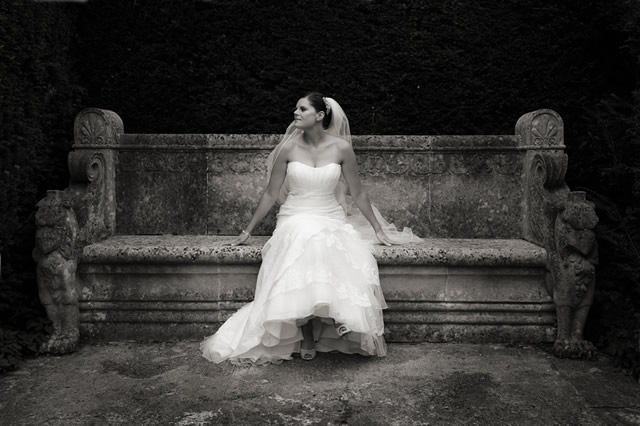 To see more of Graham's work, please view his website www.camelotphotographic.co.uk.