Wincanton's focused community website, providing news and information including a full calendar
Headlines » Arts/Entertainment » Wincanton Film Society
Captain Phillips - Final Film Society Screening for this Season
Thursday 12 June 2014, 13:17
By John Smith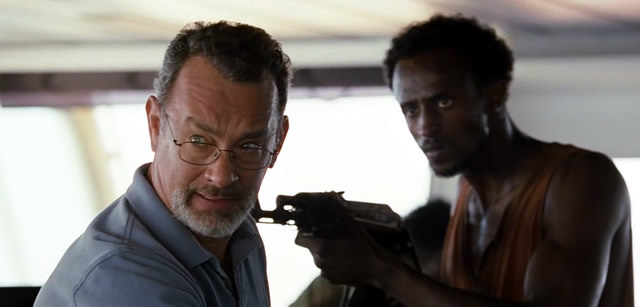 It's the end of another film season for Wincanton Film Society and it ends with one of the biggest films of 2013 – "Captain Phillips". Starring Tom Hanks, this film brings to the screen the true story of the first hijacking of an American ship in 200 years.
Captain Richard Phillips (Hanks) is in charge of the container ship MV Maersk Alabama as it sails through the risky waters near to the Somali coast, a dangerous area because of the high risk of attack from Somali pirates.
The vessel is equipped to resist pirate attack, with powerful water cannons to stop them boarding, but efforts prove insufficient to prevent a traumatic confrontation between crew and pirates.
This is one of those films that grabs your attention and holds it all the way through. Can Tom Hanks do no wrong, we ask? There are also outstanding performances from the considerably less experienced Somali actors who play the pirates. Come and join Wincanton Film Society for this final film of the season.
The film starts at 7.30pm in The Performance Centre at King Arthur's School.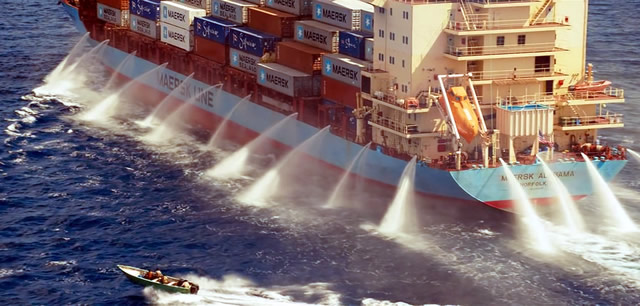 AGM
The Society AGM will start at 7.00pm and is open to all who support WFS month by month. This is the ideal time for you to ask questions, make suggestions, and volunteer to help us run the Society.
At this AGM WFS is particularly interested in recruiting new committee members, as two current committee members are standing down. Alan Large and Sheila Chippendale have served the Society for many years and the committee wish them both good fortune for the future.
For information you can check the WFS website www.wincantonfilm.co.uk, e-mail .