Wincanton's focused community website, providing news and information including a full calendar
News » Community » Obituaries
Fri 3 Sep 2021
By South Somerset District Council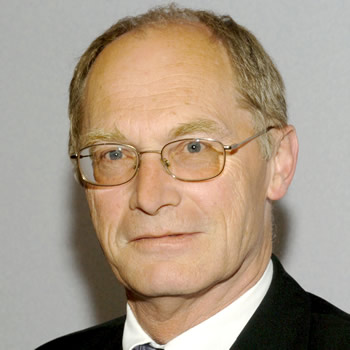 Tributes have been paid to former Wincanton Ward representative and South Somerset District Council Leader Tim Carroll who has passed away following a long illness.
Tue 6 Mar 2018
By John Smith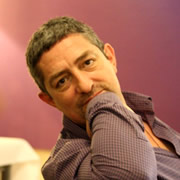 The people of Wincanton were shocked late on Thursday 22nd February, when it was announced that Geoff Redfearn, owner of Redfearns café and Thai restaurant, had passed away that day.
Wed 28 Feb 2018
By John Smith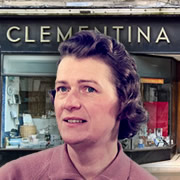 At the end of 2017, Wincanton residents were saddened to hear that Mrs Pam Cave had passed away. Better known to many as the owner of Clementina, you may not know about her family heritage, and the contribution she and her family made to the town.
Fri 23 Jun 2017
By Anna Green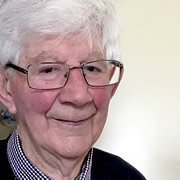 Our father Ted Green, who has died aged 87, made a huge contribution to Wincanton, his hometown, both through his long life working and living in the town, and as a wonderful local story teller.
Fri 26 Feb 2016
By John Smith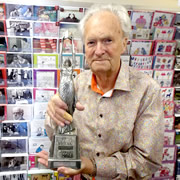 Wincanton is mourning the passing of Malcolm MacCormack, who died on 26th January after a long battle with cancer. National and local politicians are among those who have paid tribute to him.
Tue 26 Aug 2014
By Derek Hudson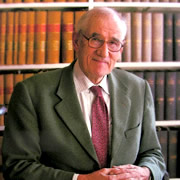 Fenton Rutter, the well known retired Wincanton solicitor, died recently at the age of 92. The fifth generation of Rutters to run his family business, his funeral took place in the Parish Church on Thursday 7th August.
Wed 27 Jul 2011
By John Baxter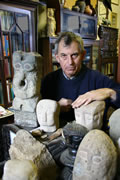 Rodney Legg, the author of the most recent history of Wincanton, leaves behind a rich legacy of books, images, and writing on the history of Somerset and Dorset. He was also an indefatigable walker and effective campaigner in opening up, preserving and drawing attention to the natural richness of the countryside that surrounds us.
Wed 13 Jul 2011
By John Baxter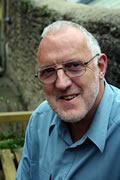 Baptist minister Andrew Ireland is remembered and celebrated in a memorial service in Wincanton's Catholic Church.
Mon 28 Mar 2011
By Richard Nicholl, John Baxter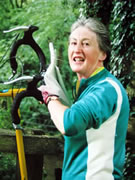 Experienced Wincanton cyclist Margaret Nicholl, wife of Richard, came off her bicycle after hitting a pothole and never regained consciousness.
Sat 3 Jul 2010
By John Baxter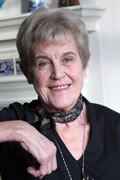 The sudden and unexpected death of Biddie Lawson has come as a great shock to her many friends, her husband Peter and her family.
Showing 1 - 10 of 10 Articles