Wincanton's focused community website, providing news and information including a full calendar
News » Events » Talks & Presentations
Talk by "Who Do You Think You Are?" Presenter Nick Barratt
Friday 17 October 2014, 13:31
By Jane Jones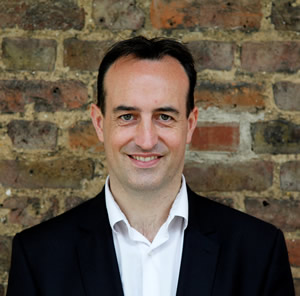 Author and TV presenter Nick Barratt will give a talk on Family History and the Media at St John's Church, Horsington on Saturday 25th October, at 7.30pm. His talk will take us behind the scenes of the popular TV programme "Who Do You Think You Are?"
Nick Barratt started "Who Do You Think You Are?" and worked on the research for it well as presenting the early programmes. He is a well-known author of books on genealogy and history of houses, the Titanic, the history of London, and medieval history. He is a well-known and very entertaining speaker on all subjects to do with genealogy and family history.
As well as working as a TV presenter, Nick is a prolific reviewer and commentator on all aspects of history, notably family history. He has worked with a variety of companies, celebrities and TV presenters, often compiling their family history, from Richard Bacon to Richard Hammond, Victoria Beckham to Catherine Zeta Jones.
You can find more information about Nick at his website, www.nickbarratt.co.uk.
Donations of £8.00 are suggested in aid of Friends of St John's Fund for Maintenance and Restoration. Refreshments will be provided.
Contact 01963 371478 or 370562 for more information.