Wincanton's focused community website, providing news and information including a full calendar
News » Events
Gary's Gift Spring Ball - 8th April 2022 at Wincanton Memorial Hall
Wednesday 23 March 2022, 21:54
By Pete King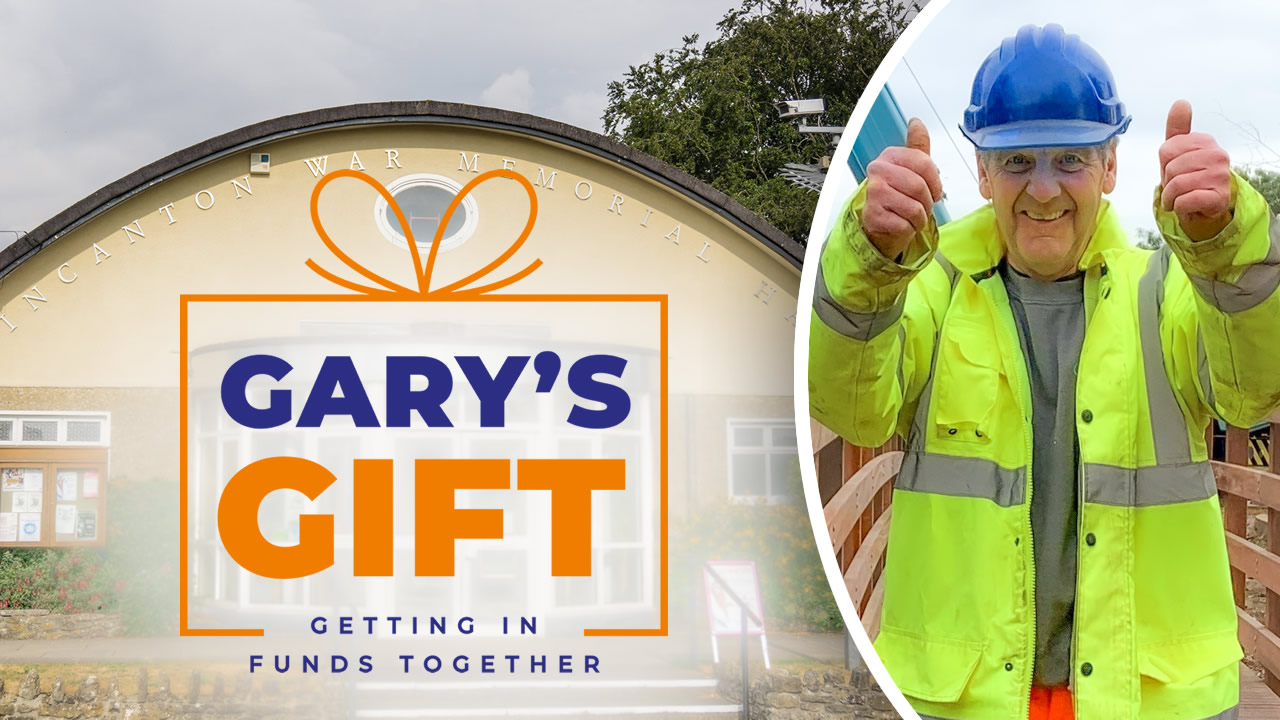 On Friday 8th April, we will be holding the inaugural Gary's Gift Spring Ball at Wincanton Memorial Hall. The Ball is to raise funds for our friend and colleague, Gary White, who was diagnosed with the devastating condition Motor Neurone Disease in July 2021.
Gary's Gift was formed with a single goal in mind - to raise as much as we possibly can to support our friends, Gary and his partner Sarah, as their battle with the disease develops.
MND is life-shortening and there is no cure. Although the disease will progress, symptoms can be managed to help achieve the best possible quality of life.
I have known Gary for nearly 20 years and other members of the committee organising the event go further back than that. I was Gary's apprentice working at Crestmoor, a local construction company, when I left school aged 16.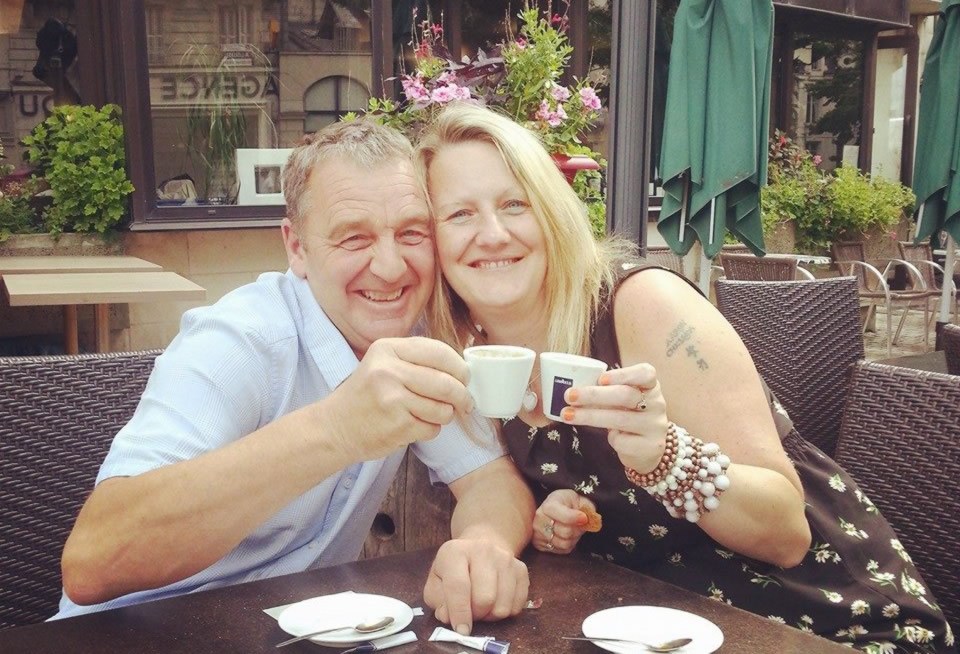 It's not possible to convey in this letter all the ways in which Gary helped me both in my career and in my development as a person. We worked together all hours of the day and night and had a lot of fun along the way. I left Crestmoor in 2013 but Gary remained there until 2021, still working hard and still passing on his skills and expertise to future generations.
Gary is loyal, driven, loving and has a huge heart. He is always the first to be there and support you before you even ask. With the support of Crestmoor, Gary continued to work up until November last year, which has helped to keep his morale up. He has now taken up baking to keep him busy. For those of us that know Gary it came as a bit a shock as he was never known for his culinary prowess…
Although Gary is now unable to speak, it's still the same Gary, still smiling and laughing and doing all he can to help those around him.
But the truth is it's our turn to be there for Gary and his family.
The aim of the Ball is to raise as much as we possibly can to help Gary to buy much needed equipment, as his needs will dictate, but more importantly to help Gary to create some amazing memories with his family as they embark on the incomprehensibly difficult time ahead of them. Our aim is to raise well over £10,000 and we are on track to do so.
We also want to raise awareness of just how devastating MND is.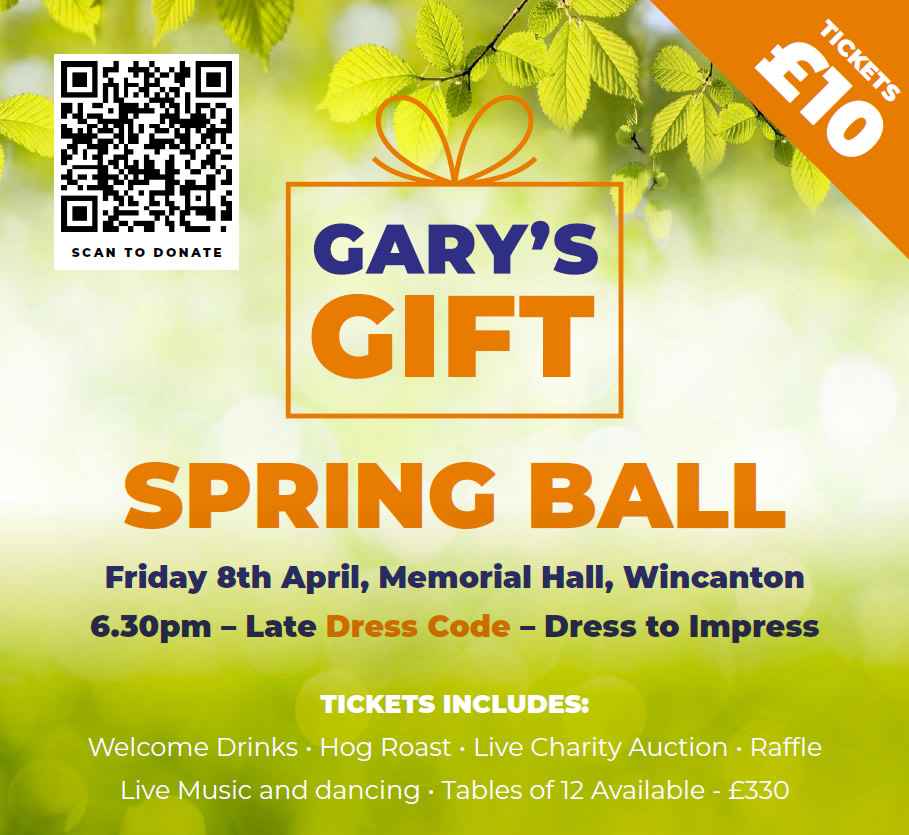 The Ball will include live music, a hog roast, a live auction and a raffle with some incredible prizes, all of which have been donated by amazing local and national businesses.
Wincanton Memorial Hall
Friday 8th April 2022
6:30pm till late
Dress to impress!
We would love to tell you more about it. Check out www.garysgift.co.uk or our Facebook page.
We do still have a limited number of tickets available. If you'd like one, get it touch using the contact form on our website or email .