Wincanton's focused community website, providing news and information including a full calendar
News » Food & Drink
A Wincanton cake artist will be on Channel 4 on Monday
Saturday 9 December 2017, 00:22
By Helen Hermanstein Smith

Wincanton resident Helen Hermanstein Smith, owner of ImageCakes, will be decorating a Christmas cake on Channel 4's Kirstie's Homemade Christmas, on Monday 11th December at 5pm.
Helen was selected from thousands with three others to compete in this competition.
At a location in Exeter, Helen pitted her wits to create a Christmas themed festive cake. You can watch and enjoy the fun had with her participation in this annual fixture on Channel 4.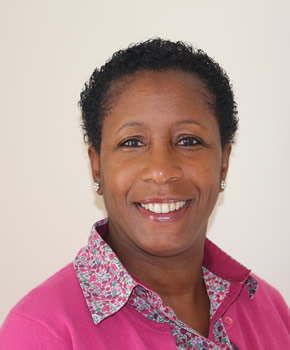 Helen has been a resident of Wincanton for over 25 years and has been designing cakes for private commissions for her home-based business, ImageCakes, for several years now. You will also see her regularly at the monthly Wincanton Country Market, held in The Barn (via The Peace Garden), 31-32 High Street (opposite Andrew Barclay Butcher). Here you can sample some of her well-loved cakes and bakes – have you ever tried red velvet cake? Favourites include her moist ginger cake, lemon drizzle cake and wild boar and cranberry sausage plaits.
Most of the ingredients used in Helen's baking in sourced locally, including eggs from a small chicken farm on the edge of town, butter and cheese from a Wincanton farm and local Somerset produced fruit.
Trained at the Westminster Kingsway Catering College in London, Helen's speciality in cake design is images; both 2D and 3D. A photo image can be produced on a celebration cake, for example, a wedding photo on your anniversary cake or your favourite football team logo. A cake can even be sculpted to go with your celebration theme: handbags, a snooker table, a graduation hat, a rose, Iron Man or even a stack of suitcases for a wedding cake, to name a few.
When Helen isn't baking and decorating cakes, she's either sitting as a Magistrate, being a Councillor for Wincanton Town Council or being a Trustee at The Balsam Centre.
If you would like a cake to create a wow factor at your celebration, please contact Helen at: .
You can also follow ImageCakes on social media via Twitter: @imagecakes, Facebook: ImageCakesbyHelen and Instagram: imagecakes_by_helen.