Wincanton's focused community website, providing news and information including a full calendar
News » Food & Drink » Redfearns
Tue 6 Mar 2018
By John Smith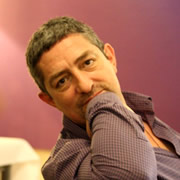 The people of Wincanton were shocked late on Thursday 22nd February, when it was announced that Geoff Redfearn, owner of Redfearns café and Thai restaurant, had passed away that day.
Wed 3 Feb 2016
By John Smith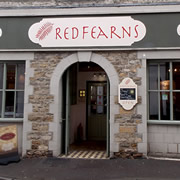 Geoff Redfearn, chef and owner of Redfearns Café and Thai restaurant has expanded his business to include a takeaway service. The new service is available between 6.30pm and 9.00pm Thursday to Saturday every week.
Thu 18 Jun 2015
By John Smith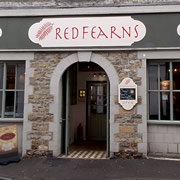 Geoff Redfearn has released his Father's Day special Sunday lunch menu. The menu offers a wide selection of food, including Thai and English dishes. Book now to secure a table.
Tue 13 May 2014
By John Smith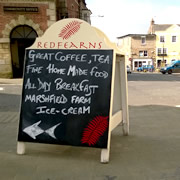 Congratulations to Geoff Redfearn, a nationally celebrated and respected chef, officially opening Redfearns, a unique Thai/Asian Fusion restaurant in South Street, Wincanton on Saturday 10th May. Experience his passion for cooking.
Showing 1 - 4 of 4 Articles