Wincanton's focused community website, providing news and information including a full calendar
News » Food & Drink
River Cale Café opened in Wincanton today
Sunday 18 September 2022, 21:35
By Iwona Kostrzewa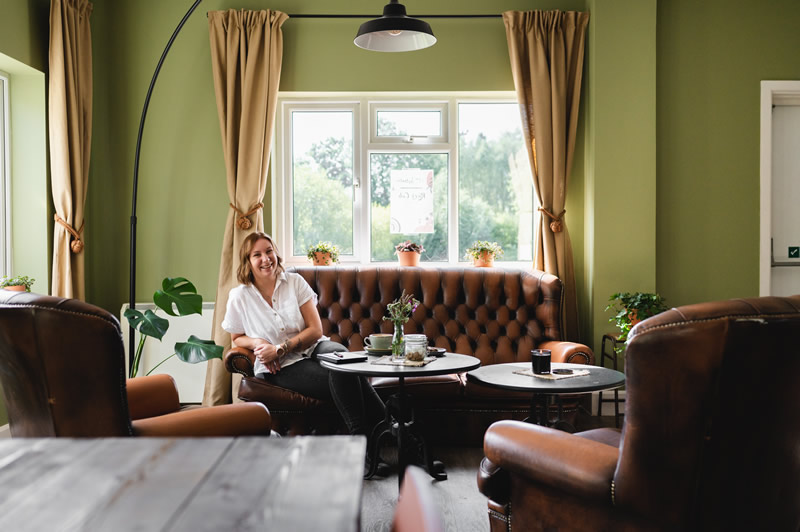 Photo by Angelika Koziak Photography
Hello! We are River Cale Café, born from a love of food and family. It's a family business in the heart of Wincanton's Cale Park, offering a warm welcome to all.
My name is Iwona and my dream was always to open a local cafe where everyone will feel at home. I am passionate about food and love experimenting to bring the best flavours to the table, and sharing my love of food with my family and friends. I became more experimental with my cooking a couple of years ago when I was diagnosed with coeliac disease, forcing me to adopt a strictly gluten-free diet. But don't worry, the cafe won't be only gluten-free. We'll be bringing a little bit of everything for everyone: vegan, vegetarian and gluten-free, as well as old-school favourites with that homely touch.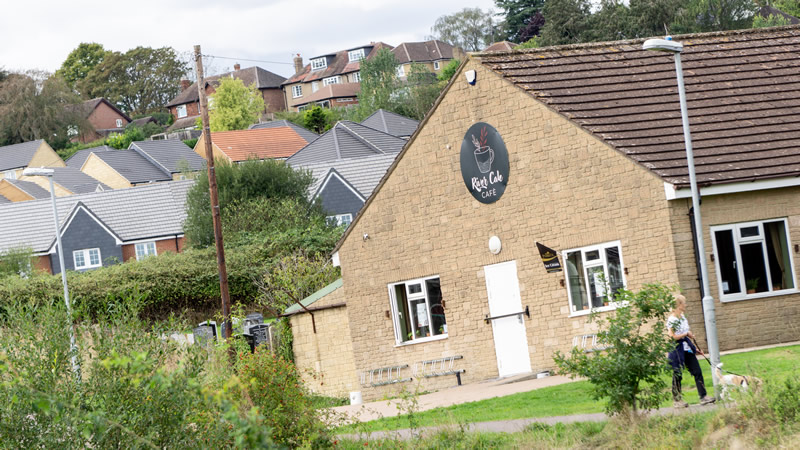 At River Cale Café our aim is to serve simple, seasonal, fresh food made from good quality ingredients sourced locally supporting small businesses like ours. Our menu may be small but you can be assured that it will always be fresh. You may wonder how we plan to safely and reliably serve both gluten and gluten-free food. The simple answer is that all our gluten-free cakes and bread are sourced from a local gluten-free bakery.
Why River Cale Café? Looking into Wincanton's history we were pleasantly surprised to discover that in the Domesday Book the name of the town was spelled "Wincaleton", thought to mean "Pleasant town on the Cale". When thinking of a name for our cafe we wanted to include a little bit of history, so being located very close to the River it quickly became one of our favourites.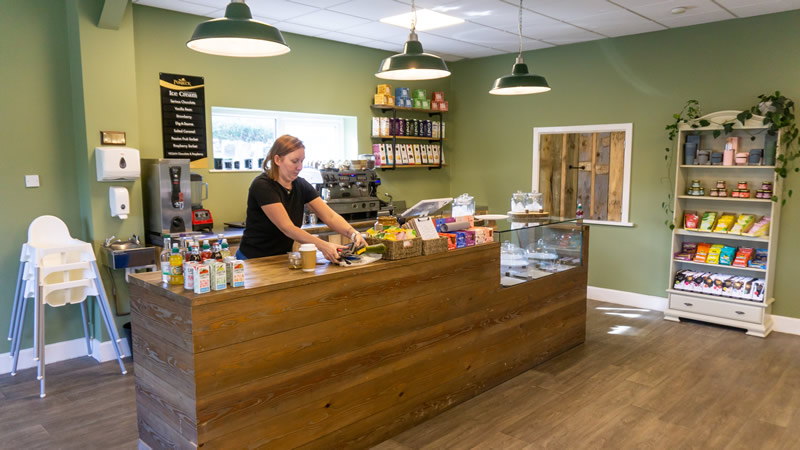 Our cafe will be open Tuesday to Sunday, to serve breakfast, coffee, and lunch and some delicious cakes. Why have we decided to be closed on Mondays? We are a family of three and need that day to spend quality time together.
We also have Mini Town Play upstairs where all children will be welcome to come and role play with the toys and fancy dress. There will be four play sessions each day.
We opened our doors for the first time on Sunday 18th of September at 10am with bouncy castles for the little ones.
Visit us on Facebook and Instagram @rivercalecafe.