Wincanton's focused community website, providing news and information including a full calendar
News » Churches/Religion » C of E Parish
Parish Church Celebration Fete and Free Thanksgiving Concert
Tuesday 28 May 2013, 15:45
By Richard D'Arcy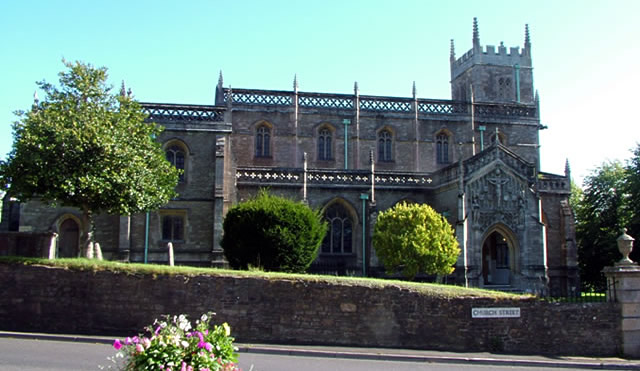 In 2009 Wincanton Parish Church underwent a Quinquennial Report. This report identified part of the church roof, the nave, as being in need of urgent repair.
In March 2011 a fundraising committee was formed, faced with the daunting task of raising £243,000, which would enable the roof to undergo repair.
Various avenues of raising this money were explored: grant funding, donations and fund raising events to name a few.
With such support, including the local community, enough funding was secured to enable work to commence.
At the end of October 2012 a scaffold company arrived and erected scaffolding, which would create a safe working environment for the builders. The interior of the church was also rearranged so regular services could continue in the south side.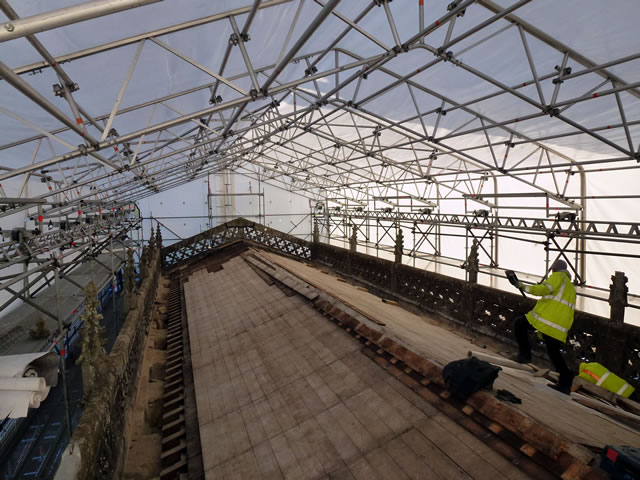 Work continued all through the winter and was completed at the end of April 2013.
The church of St Peter & St Paul is now fully operational thanks to the support of many people from within our community and grant funding bodies.
To express appreciation to everyone a day of celebration and thanksgiving will take place on Saturday 8th June 2013.
The day will commence with a Celebration Fete in the Church Grounds at 10.00am until 2.00pm. This will feature Country Dancing, Books, Jewellery, Plants and much more. It will include lots of fun for the family. Refreshments will be available.
In the evening a FREE Thanksgiving Concert will take place within the church at 7.00pm. It will feature The Pilgrim Singers, King Arthur's School Musicians and Wincantata Handbell Team. Interval refreshments will be available.
These events will provide a platform to formally thank everyone for their generous support which has enabled a successful conclusion to this major project.
We look forward to your company where a warm welcome awaits you.