Wincanton's focused community website, providing news and information including a full calendar
News » Sport » Wincanton Town FC
Mon 7 Sep 2020
By Chris Wise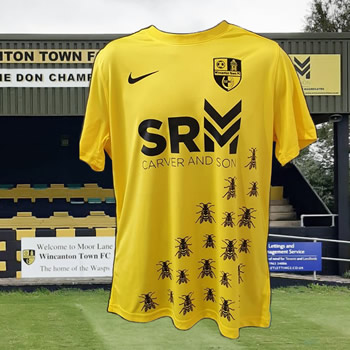 Wincanton will play its first home game of the new season tomorrow, after a crazy wait since March for competitive football. There has been quite a lot going on over the summer, including some new additions to the squad, but the team needs local support now more than ever.
Fri 2 Aug 2019
By Chris Wise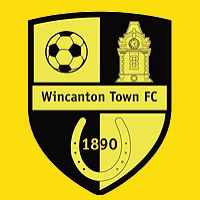 Wincanton Town Football Club begins a new season this August with several home fixtures lined up. The club needs more support from local fans, so put these dates in your diary and come down to Wincanton Sports Ground to cheer on our Wasps!
Mon 24 Sep 2018
By Chris Wise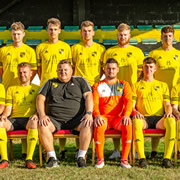 It has been a tough start to the season, having played the first six games of the season away, so now we need the support of the town for our home games, the first of which is this Saturday, 29th September, at Wincanton Sports Ground.
Sun 17 Dec 2017
By Chris Wise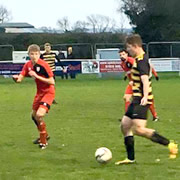 We have three big games remaining in 2017, starting with local rivals Chard Town on the 23rd and the Boxing Day clash of Sherborne Town. We end the year at Chippenham on the 30th.
Thu 9 Nov 2017
By Chris Wise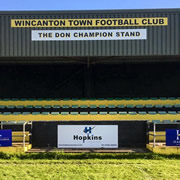 Hi all, and welcome to what will be the first in a monthly blog from me as Wincanton Town F.C. manager with the Wincanton Window. Our team beat a Yeovil Town 11 last night!
Wed 6 May 2015
By Laura Cornick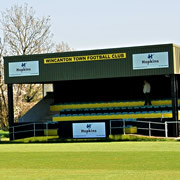 Not only is it a great excuse for some of our old boys, whose sporting days are over, to get involved with the club, but as a local, family-owned and run business, it is really important to all of the team here at Hopkins to support our local community.
Mon 16 Mar 2015
By Lorna Allen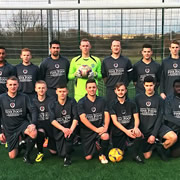 The Fine Food Company in Wincanton, whose Managing Director is an avid football fan, is pleased to announce that they are once again sponsoring the Wincanton Town Football Club away kit.
Mon 14 Oct 2013
By Jade Hansford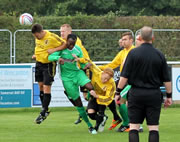 Wincanton Town FC is inviting you to come and celebrate the grand switch on of their floodlights in a game against local championship team Yeovil Town at Wincanton Sports Ground, on Tuesday 15th October 2013.
Mon 15 Apr 2013
By Gill D'Arcy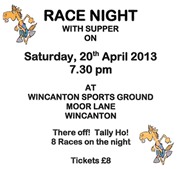 Friends of Wincanton Community Hospital have teamed up with Wincanton Town Football Club to bring a night of fun and racing at the Sports Ground Moor Lane Wincanton on Saturday 20th April.
Mon 12 Nov 2012
By Sarah Isaacs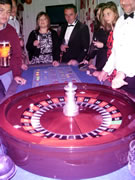 Wincanton Town Football Club's recent Halloween Casino Night set out to raise money for their flood light appeal. The evening was a real success and the club has raised approximately £500.
Tue 16 Oct 2012
By Sarah Skinner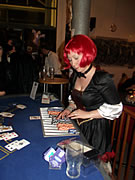 Wincanton Town Football club are hosting a Halloween Casino Night on Saturday 27th October 2012 at Wincanton Sports Ground. Money raised will help to buy floodlights and make site improvements, having narrowly missed out on the opportunity last year.
Mon 25 Jun 2012
By Sarah Isaacs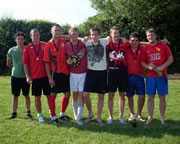 Wincanton Town Football Club hosts their annual 6 a-side men's tournament on Sunday 1st July. Ten players are required per team, with a £20.00 entry fee. Will Frogs Roast Beef be back to defend their title?
Tue 19 Jun 2012
By Sarah Isaacs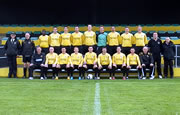 Wincanton Town FC has had an amazing year, finishing 4th in the Dorset Magma League, and losing only two games all season. Such a fantastic year has qualified the club for the opportunity of promotion to the Toolstation Western League.
Showing 1 - 13 of 13 Articles