Wincanton's focused community website, providing news and information including a full calendar
Headlines » Churches/Religion » Quakers
The Religious Society of Friends (Quakers) Wincanton Meeting
Thursday 1 January 1970, 01:00
By Jeanette Lock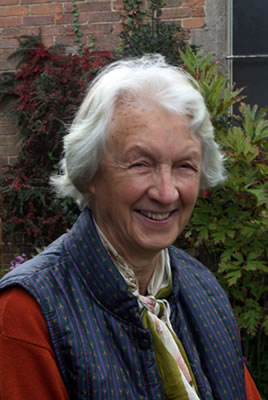 We are a group of Friends who meet together seeking in worship to strengthen our spiritual lives.
We have no hierarchy, so we are what could be described as a DIY church - where all have an equal responsibility for worship and community.
Quakers are grounded in the Christian tradition, and we take care to be open to all - whatever their belief. We are seekers after truth wherever it is found.
As Friends we commit ourselves to a way of worship which allows God to teach and transform us. We have found corporately that the Spirit, if rightly followed, will lead us into truth, unity and love: all our principles grow from this leading.
There have been Quakers in Wincanton since 1654 and our Meeting House (built in1876) is along the passage between
30 and 32 High Street, Wincanton.
We meet at 10.30 am. on Sunday and visitors are always welcome.
To learn more about Quakers go to http://www.quaker.org.uk/