Wincanton's focused community website, providing news and information including a full calendar
News » Crime/Police » PACT
Mon 29 Jan 2018
By Simon Reeves
On Tuesday 30th January 2018, the Wincanton Neighbourhood Police Team will be holding a Partners and Communities Together (PACT) meeting at the offices of South Somerset District Council, Churchfields.
Tue 26 Feb 2013
By Charlie Allen
Castle Cary held its first Partner and Community Together (PACT) meeting for several years on Tuesday 19th February. I would like to thank all who attended to have their say on local priorities. Read on to find out about the issues identified by the public as being of the highest priority.
Mon 28 Mar 2011
By PCSO Jenny Maynard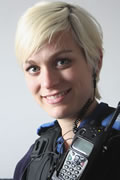 CCTV, Parking, Speeding and Anti-Social Behaviour all discussed at this meeting.
Sun 5 Sep 2010
By Jenny Maynard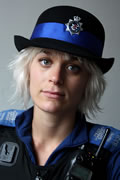 Covering a range of subjects from traffic speeds to anti-social behaviour, these minutes of the PACT meeting of 12th August are an important record of some of the issues facing the town and shows how attempts are being made to deal with them.
Thu 5 Aug 2010
By Jenny Maynard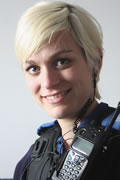 7pm. To be discussed: Improved CCTV, traffic issues (parking/speeding in and around the Town Centre), anti-social behaviour around recreation area. This is a public meeting of concern to everyone.
Fri 21 May 2010
By Jenny Maynard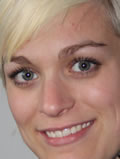 Jenny Maynard PCSO presents a summary of the latest PACT meeting which explored CCTV, parking, speeding in the town centre and anti-social behaviour.
Fri 9 Apr 2010
By Jenny Maynard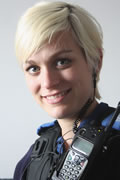 Open to the public the next Wincanton PACT meeting will be held on Thursday 29th April. It will start at 7pm in the Area East Meeting Room at Churchfields Council Offices in Wincanton.
Thu 1 Jan 1970
By John Baxter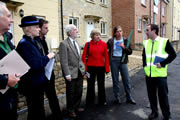 A 'walkabout' intended to provide an opportunity for the public, the police, and council members and staff - town, district and county - to look at issues on the ground which may have been raised by any of them before final decisions which could affect our lives are made.
Thu 1 Jan 1970
By Jenny Maynard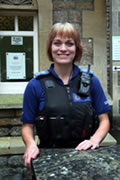 PCSO Jenny Maynard's full report on the Wincanton PACT meeting.
Thu 1 Jan 1970
By Jenny Maynard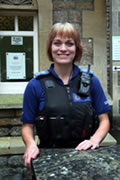 What is happening about CCTV, parking, recycling and a new level crossing in Wincanton. PCSO Jenny Maynard Reports.
Showing 1 - 10 of 10 Articles