Wincanton's focused community website, providing news and information including a full calendar
Headlines » Charity
1000 Techniques for Evie
Thursday 12 March 2015, 19:22
By Paul Hacker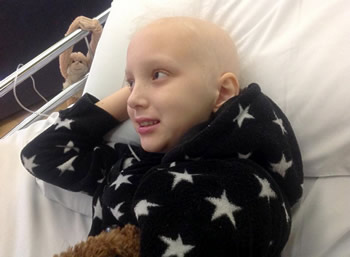 Karate students from The Honbu in Wincanton are preparing to raise money for The Royal Marsden Cancer Charity by performing 1000 Techniques each.
The event, '1000 Techniques for Evie' is due to take place on Sunday 22nd March and students have been busy getting sponsored by friends and family.
Evie is local Karate instructor Paul Hacker's niece who is fighting a rare form of Lymphoma called 'Burkitts Syndrome'.
Paul said that Evie, who is nine years old, has shown real courage, bravery and determination in fighting her illness and she has shown the heart and spirit of a black belt whilst undergoing aggressive chemotherapy.
'We started to float the idea about raising money for The Royal Marsden and the response from the students has been amazing. In just a few days hundreds of pounds has already been pledged in sponsorship and we are on our way to our £2,500 target.'

'The event is also open to other martial arts groups; you don't need to come to The Honbu to do the 1000 Technqiues. Students in London, Winchester, Plymouth and Kent have all pledged their support and if it is something other groups wish to join in with please get in touch.'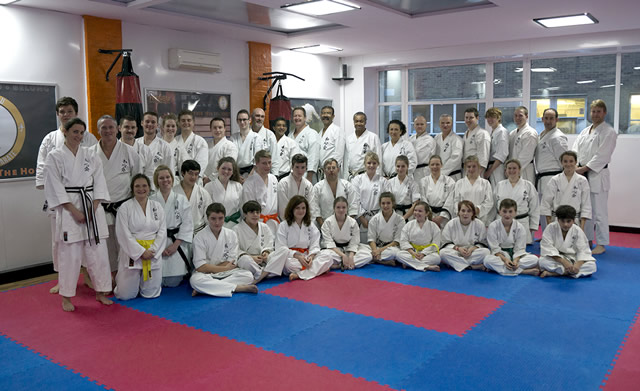 A dedicated Facebook page and Just Giving page has been set up ('1000 Techniques for Evie' for anyone wishing to show their support or would like to sponsor the students).