Wincanton's focused community website, providing news and information including a full calendar
Headlines » Sport » Wincanton Youth FC
Wincanton Football Youngsters Need Support for Sponsored Walk
Saturday 8 June 2013, 21:54
By Nick Hamblin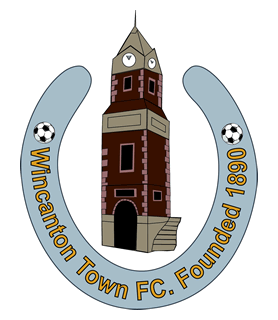 Over the last month, two young footballers, one in Tatworth near Chard and one from Trowbridge in Wiltshire, suffered from S.A.D.S (Sudden Arrhythmic Death Syndrome) which claims the lives of approximately 12 young people every week, and as its name dictates, is usually fatal unless a defibrillator is used without delay.
For this reason, on Saturday 22nd of June, members of Wincanton Town Football Club (Youth Section) are taking part in a sponsored walk in order to raise money for the purchase of a type of automated electronic defibrillator called a Heart Safe.
The Heart Safe is a defibrillator which is designed to be placed inside a locked safe, which is placed in a prominent position, such as Wincanton Sports Ground. Then if the need arises, a 999 call to the Ambulance service gives you access to the safe to enable you, a member of the public, to give someone the chance of life.
To raise the money to buy this vital piece of equipment, we are holding two separate sponsored walks:
Members of the Coaching Staff and Parents...
Are walking 17 miles from Wincanton Sports Ground out and around Stourhead and Penselwood before finishing back at Wincanton Sports Ground.
The Younger Members...
Will be walking a course set up around their pitches at Wincanton Sports Ground, every 3 laps which they complete will be 1 mile walked.
We need your help to raise money for this piece of equipment which will cost in excess of £1,500. To help with our fundraising venture, either look out for collection buckets around town or pass your donations to:
The Treasurer
Wincanton Town FC (Youth Section)
Moor Lane
Wincanton
BA9 9EJ
For more information, visit our website.