Wincanton's focused community website, providing news and information including a full calendar
Headlines » Schools/Children » Wincanton Primary
Sarah Martin takes over as Acting Head Teacher at Wincanton Primary School
Thursday 1 January 1970, 01:00
By Sarah Martin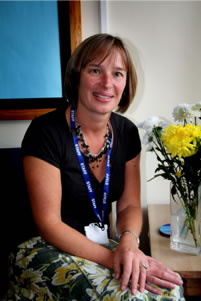 I would like to take this opportunity to welcome back to school our children, parents, staff and governors after the summer break and to welcome our new families that have joined us this term.
After their summer break the children all returned to school happily and rested for the busy term ahead. As acting Head Teacher this term is going to be very different for me as I am really going to miss being in the classroom with the children, but along with the staff we are determined to build on the excellent work done by our Head Teacher, Christine Glen over the last 6 years.
Before she left she gave John Baxter an interview for the Wincanton Window talking about her time here as Head Teacher and of how proud she was of what Wincanton Primary is achieving. I think many of you will find this very interesting. Click here to read the interview.
For all the latest news about Wincanton Primary School, including dates see http://www.wincanton.ik.org