Your source for Wincanton's latest news, views and information, covering Wincanton and surrounding towns and villages
Headlines » Schools/Children » Horsington Church School
Tue 29 May '18, 17:21
By Abby Spoors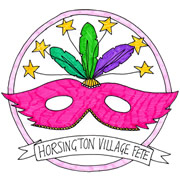 Horsington Village Fete will be held on Horsington Church School grounds this year, on 9th June, 12 noon til 3pm. Expect an afternoon filled with fun for all the family, with a carnival theme!
Sat 14 Jun '14, 17:48
By Dave Smith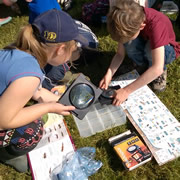 C.A.T.C.H. has begun its 2014 endeavours with a fabulous activity for the kids. With help from the Wild Trout Trust, a sizable group of Horsington Primary School children were taken down to the River Cale to collect unhatched Mayfly eggs to be taken back to their classroom, hatched and returned to the river days later.
Wed 14 Apr '10, 13:18
By Ian Rumbelow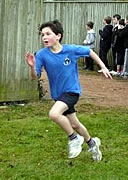 Horsington Church of England Primary School has done extremely well at the Wincanton Federation of Schools sport events that were held recently at King Arthur's.
Showing 1 - 3 of 3 Articles