Wincanton's focused community website for news, views and information including a full calendar
Headlines » Neighbourhood
Campaign Against Proposed Development Adjacent to Windmill Farm UPDATED
Monday 7 April 2014, 12:09
By Bryony Loader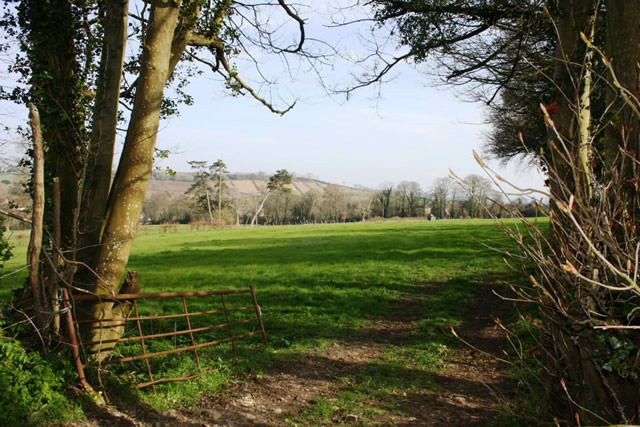 Wincanton is in the middle of a building frenzy and although it has its full quota of housing according to the local town plan as it stands; it has come to light that there are plans to build 120 homes East of Penn View, North of Bayford Hill.
Doug Castle, a resident of Penn View whose garden backs onto the proposed site, has started a petition against the plan and currently has well over 100 signatures. Those who wish to sign will find the petition at Wild Cardz and the Sandwich Box on Wincanton High Street. If you can't make it to those shops but would like to register your support, click here to sign an online petition. It's free secure and easy to do.
Doug says "We understand that the government allocation of houses for Wincanton until 2026 is 703. We are currently up to this number; therefore there is no need for more land being taken up now, or in the near future."
News of this development was leaked to the community via social networking several days before a leaflet drop to the area affected. The public were then invited to a consultation meeting where the proposed plans could be seen and views aired.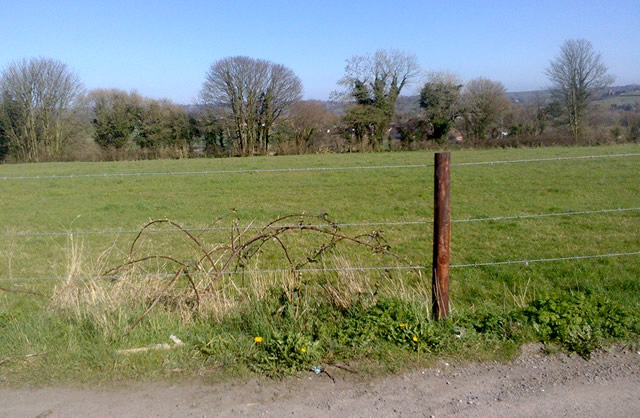 The land in question is outside the local plan curtilage and would destroy open countryside which is used by walkers and many for recreation. Along with further development to the South of Bayford Hill, this would result in the two settlements being joined together.
Doug added, "This is agricultural land which is used for grazing cattle and producing winter fodder. The world is struggling now to grow enough food to feed its population, therefore no more agricultural land should be given over to housing."
Speaking to residents of both Wincanton and Bayford after they left the consultation, many voiced their fears for the future of both town and village if the development goes ahead.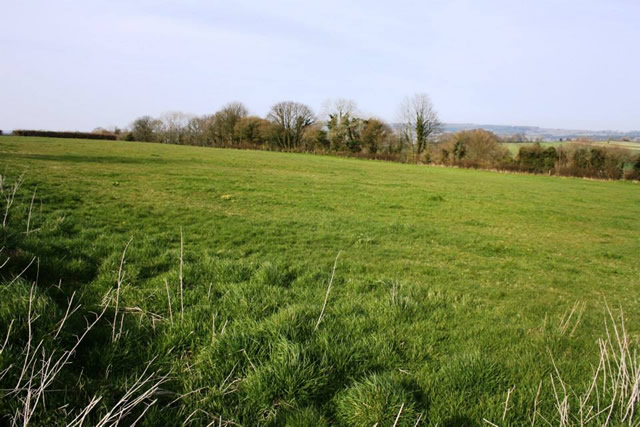 Some of their concerns were:
That the proposed site would be too far from amenities such as schools, Health Centre and hospital, or even shops, banks, post office and supermarkets, making the need for a car essential.

Important amenities are largely to the West of Wincanton, hence the centre of Wincanton already becomes congested at peak times of the day, for example the school pick up. At this time traffic backs up from the one way system into the High Street and down Church Street.
The development could cause flooding along the River Cale.

The appraisal for this site states that the water will be drained off into the river at the bottom of Bayford Hill and therefore will not cause flooding around the River Cale in Wincanton.

However the site falls steeply away from Penn View to the tributary at Bayford; this then flows north and enters the River Cale at the bottom of Old Hill.

The plan itself highlights a huge swathe of Wincanton already at risk to flooding and in view of climate change a development on this scale would only add to the risk.
The development entrance on Bayford Hill would be dangerous.

The proposed entrance is half way down Bayford Hill, only a few metres from where there was a fatal accident in 2013. There is a tendency for traffic to speed up down this short but straight section of road which leaves little time to position a vehicle in the direction of Wincanton.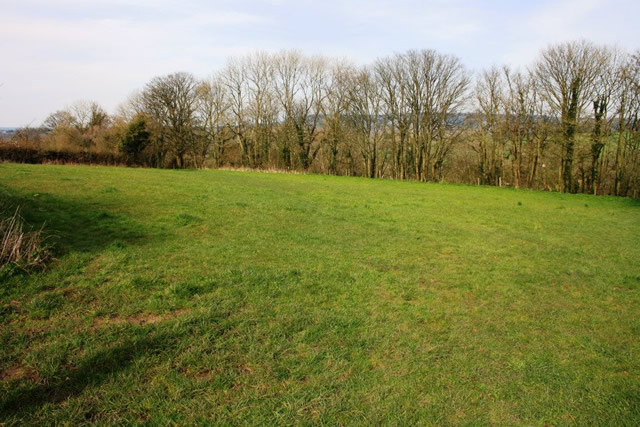 Looking at the bigger picture, there is already an imbalance between housing development and employment in the area. Most people have to travel some distance out of town to seek employment as there is a distinct lack of industry here and another development of 120 homes would only exacerbate the situation.
Wincanton is also faced with the fact that our primary schools are full to capacity even before current housing plans are completed and the recently built health centre is struggling to cope with the growing population.
Rather than let Wincanton sprawl out into the countryside, wouldn't it be better to use the brown field sites and derelict buildings in the town centre, which have been empty for many years?
Doug adds, "There is an 'eye-sore' brown field site in Station Road that needs to be developed before any other green field sites are granted planning permission."
It's plain to see that we cannot continue to allow Wincanton to expand as it is without the infrastructure to support it. We need industry before housing; not the cart before the horse.
UPDATE 8/4/14: Anyone signing the petition must live in Wincanton or Bayford. Anyone else signing it won't be counted.