Wincanton's focused community website, providing news and information including a full calendar
News » Councils » Town Council » Neighbourhood Plan
Thu 1 Feb 2018
By Howard Ellard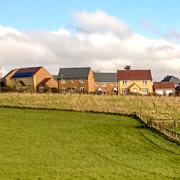 Got an unexpected poll card through your door? Read on to find out why voting "Yes" next week could help Wincanton regain some control over its future development, and achieve a balanced community and local economy.
Wed 9 Nov 2016
By Matt Day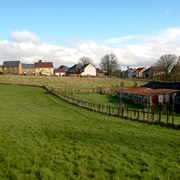 The Wincanton Neighbourhood Plan has reached a milestone, and a public consultation has begun. This is an opportunity for local people to view the Draft Plan and give their comments. The Plan will influence the future of the town.
Wed 25 May 2016
By Matt Day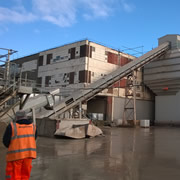 On Friday 12th February a group of participants in the development of Wincanton's Neighbourhood Plan visited a number of areas around the town. The process, called a Placecheck, is a facilitated series of short visits to areas of land which could be used for housing and/or employment in future.
Mon 21 Nov 2011
By John Smith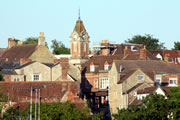 You have just received a questionnaire from The Wincanton People's Plan. This is your chance to tell us what you think about Wincanton so that we can update the 20 year Town Plan.
Mon 23 Aug 2010
By John Baxter
Excited by the idea of using the People's Plan to get things moving for improvements in Wincanton and for the role the Window might play in this, I approach Jonquil Lowe and learn more about it.
Mon 16 Aug 2010
By Tim Adams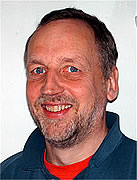 The meeting to prepare the way for an update of 'The Wincanton People's Plan' was held on 11th August and will meet on the 2nd Thursday monthly thereafter. Initial thoughts!
Fri 13 Aug 2010
By Bernard Pearson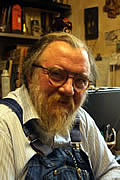 First published three years ago in 2007, the Wincanton People's Plan now needs a radical re-examination and update as we face a very different world. Bernard Pearson shares his thoughts.
Showing 1 - 7 of 7 Articles