Wincanton's focused community website, providing news and information including a full calendar
Headlines » Councils » Town Council » Message from the Mayor
Fri 5 Jun '20, 17:23
By Sue Shelbourn-Barrow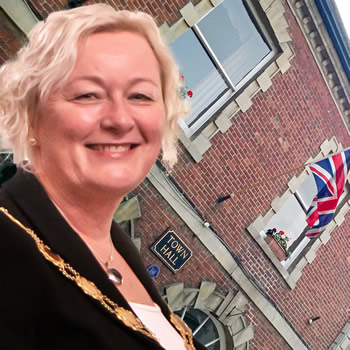 On March 23rd, the Town Hall went live with the third of Wincanton's offers of support. The Town Council food parcels offer was developed to provide for those who, due to unforeseen circumstances, required a donation of food.
Sat 30 May '20, 18:38
By Sue Shelbourn-Barrow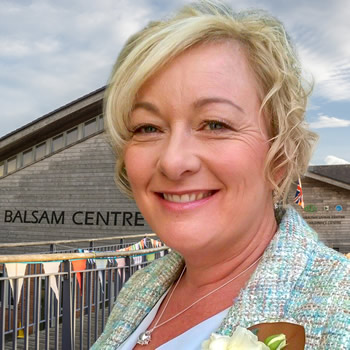 This week, the Mayor is celebrating the Balsam Centre; another of the key components of Wincanton's support for the vulnerable, and a hub from which an army of volunteers is being coordinated to deliver shopping, prescriptions and more to those who can't leave their own houses.
Fri 22 May '20, 16:45
By Sue Shelbourn-Barrow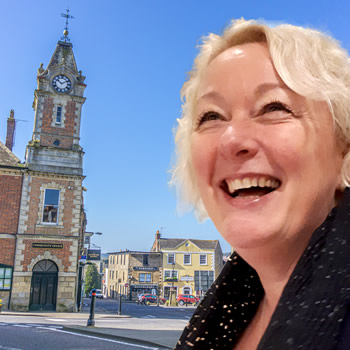 The Wincanton Live at Home scheme began in 1997 and now supports around 170 local residents with an average age of 88, providing an invaluable safety net for the vulnerable during lockdown, with unstinting support from about 40 volunteers.
Thu 14 May '20, 21:27
By Sue Shelbourn-Barrow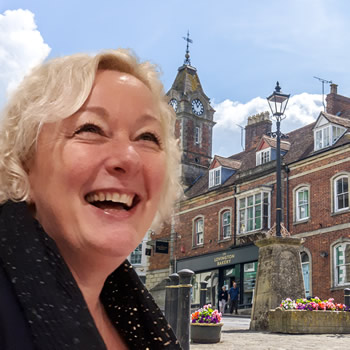 Mayor of Wincanton, Councillor Shelbourn-Barrow, has decided to share a weekly message of positivity relating to the effort going on in the Town to support the vulnerable and isolating. This is the first. Look out for weekly updates!
Showing 1 - 4 of 4 Articles