Wincanton's focused community website, providing news and information including a full calendar
News » Councils » Town Council » Neighbourhood Plan
Wincanton Neighbourhood Plan referendum: why should you vote "Yes" on 8th February?
Thursday 1 February 2018, 20:21
By Howard Ellard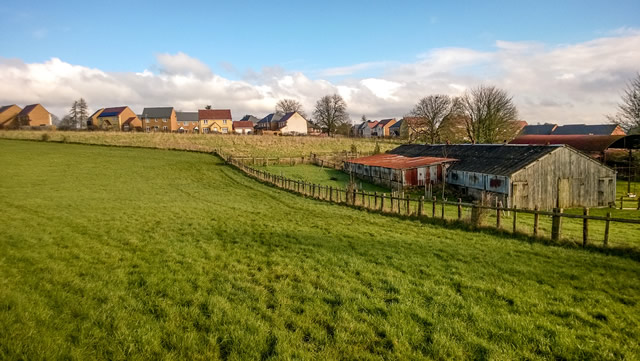 The Wincanton Neighbourhood Plan aims to shape future development that will enhance the town and help build a balanced community and local economy. This Town Council initiative has been produced by a steering group of community, health and local business representatives and Town and District Councillors.
After three years of consultation and lengthy technical work, the Plan has been approved to go to a public referendum, on Thursday 8th February 2018 at Wincanton Memorial Hall.
Why should you vote Yes at the Referendum? Because the Plan;
Protects our precious green spaces from development.
Identifies the most suitable locations for new businesses and jobs.
Improves walking and cycling routes across the town.
Reduces traffic problems including speeding and HGV movements.
Supports the High Street with a 20mph zone and streetscene improvements.


And perhaps most importantly, a Yes vote would bring in additional funding to the town – 25% of the Community Infrastructure Levy, a charge made on almost all new development! Without a Yes vote, the town will only get 15%. This could fund improvements to our roads, schools, health services, leisure and community facilities or environment – it would be our choice.
So on Thursday 8th February, please make sure you vote Yes, for a better future for Wincanton!
You can download the full Wincanton Neighbourhood Plan right here.
Howard Ellard
Chairman
Wincanton Town Council
---
The 2012 Localism Act gives local communities the power to produce their own neighbourhood plans which will influence future development in their local area.
The Wincanton Neighbourhood Plan was built on earlier findings in the Wincanton People's Plan (the community plan, 2007) and Local Plan consultations (2010), before both community and business consultations took place in 2015.