Wincanton's focused community website, providing news and information including a full calendar
News » Politics
Wincanton's Parliamentary, District and Town Council Hustings UPDATED
Monday 23 March 2015, 19:19
By John Smith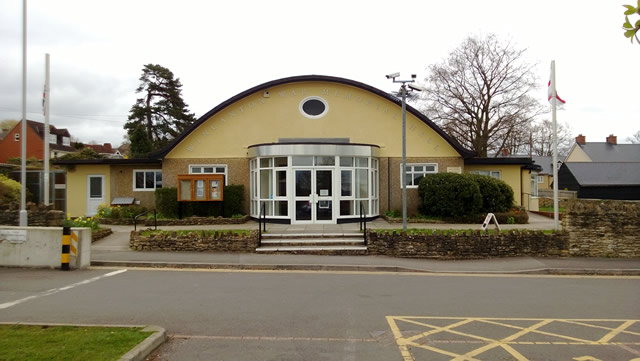 [UPDATE 16-04-2015:] UKIP representative Alan Ivor Dimmick has been added to the list of attending Parliamentary candidates below.
[Original Article:]
On 7th May 2015, you are invited to attend your local election polling station, to vote in no less than three elections: Parliamentary, District and Town Councils. To help you make up your mind who to vote for, the Wincanton Chamber of Commerce is staging two separate election hustings to allow you to ask candidates the questions that are important to you.
Parliamentary Election Husting:
Date: Friday 17th April, 2015
Venue: Memorial Hall, High Street, Wincanton, Somerset BA9 9JF
Time: 7.30pm (doors open from 6.30pm)
Chairman: Chris Beech, Head Teacher at King Arthur's School. As a good Head, Chris comes with a generous supply of detention slips.
This husting is about voting for an MP to represent Wincanton (Somerton & Frome Constituency) in Parliament. The current MP is David Heath (Liberal Democrat), but he is standing down at this election. The battle to fill this seat is not being seen as an automatic shoe-in for the new Liberal Democrat candidate. So far candidate confirmations have been received from:
Conservative candidate - David Warburton
Liberal Democratic candidate - David Rendel
Green Party candidate - Theo Simon
Labour Party candidate – David Oakensen
UKIP candidate - Alan Ivor Dimmick
Ian Angell, an independent candidate is unable to attend, but said he will be willing to answer any questions sent to him. Despite efforts to make contact with the local UKIP candidate, no response has been received as yet.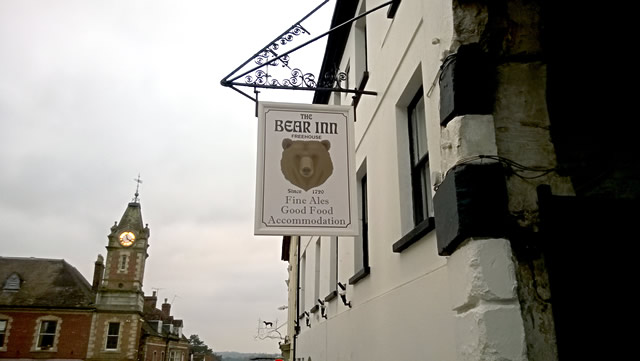 Town & District Council Election Husting:
Date: Wednesday 15th April 2015
Venue: The Bear Inn (in the Sweetman Hall), 12 Market Place, Wincanton, Somerset. BA9 9LP
Time: 7.30pm (doors open from 6.30pm)
Chairman: TBA
District Council is the first level of local government involving party politics. Wincanton has two seats up for grabs. The current district councillors are Colin Winder and Nick Colbert, both representing the Conservative Party. Currently the Liberal Democrats have the majority seats at District Council.
Town Councils are the first level of local government and as such are/should be non-political. The Town Council needs to elect fifteen councillors. The current Town Councillors are:
Martin Russell (Chairman and Mayor), Susan Hinks (Vice-Chair and Deputy Mayor),
Mark Cook, Howard Ellard, Maureen Emery, Dora Hibbard, John Hayden, Phil Rodgers,
Ruby Shave, Ray Tudgay, Lynda Walters, Colin Winder, Victoria Vagg and Tracy Bailey.
Hustings Format
Both events will be run on a question and answer system. Each chairman will referee the evenings, asking the questions, and keeping the candidates in order, and on track.
To have your questions asked, email them in advance to: . Please put "Husting" in the Subject area, and show clearly whether your questions are addressed to Parliamentary, District, or Town Council candidates. You can also submit your questions in writing to:
Wincanton Chamber of Commerce
c/o Link House, West Hill, Wincanton, Somerset. BA9 9BY
Tel: 01963 34327