Wincanton's focused community website, providing news and information including a full calendar
News » Community » Balsam Centre
Wincanton Men's Shed can be a pillar of mental health
Friday 1 July 2022, 17:33
By Sue Crisfield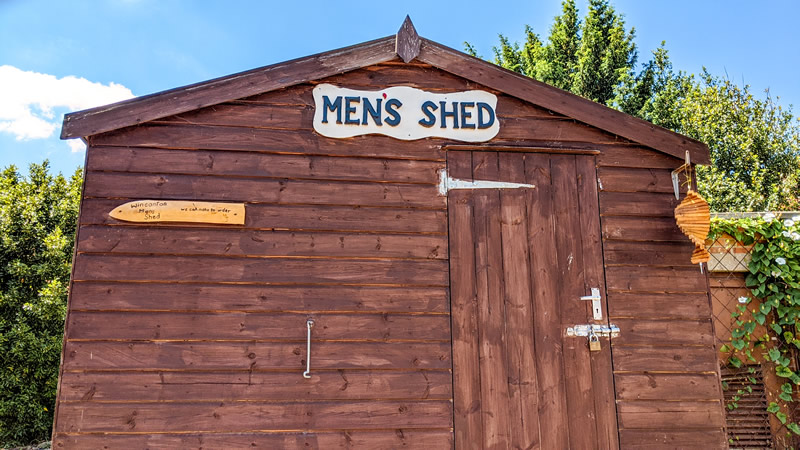 In England, around 1 in 4 men will have a common mental health problem such as depression, anxiety, panic disorder or obsessive-compulsive disorder (OCD) during their lifetime.
Statistics show that three times as many men as women die by suicide and that men aged 45-49 have the highest suicide rates in the UK. Suicide is the biggest killer of men under 50. Men are less likely to access mental health services than women: only 36% of referrals to the NHS are for men.
Some men find it difficult to seek help for any kind of emotional distress, and those who don't feel able to talk openly about their emotions might be less able to recognise the signs and to reach out for support or talk to friends and family, sometimes using harmful coping methods such as drugs or alcohol.
However, men will access help that is meaningful and engaging and easy to access. Sometimes men's sheds provide a great space for men to get together, doing and making something practical and finding companionship. Wincanton Shed is based at the Balsam Centre and meets several times per week – for more information call the Balsam Centre on 01963 31842. There are other Sheds across the area (with a new one in development in Bruton) – to find your local one go to menssheds.org.uk/find-a-shed or call 0300 772 9626.

Stepladder is a part of Open Mental Health Somerset and works with communities, groups and organisations across Somerset to find new ways for men to connect, support each other and get help when they need it. To find out more visit www.second-step.co.uk/stepladder or email or call Somerset Mindline which is available 24/7 for more information or if you need to talk on 0800 138 1692.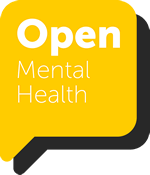 The Open Mental Health Alliance brings together all the mental health support services in Somerset – visit openmentalhealth.org.uk or call the Somerset Mindline number above.
If you are in crisis and need immediate support, please dial 999 or call the free Samaritans Helpline on 116123.
For more information about Wellbeing in South Somerset visit wellbeingsouthsomerset.org.