Wincanton's focused community website, providing news and information including a full calendar
Headlines » Neighbourhood
Reasons to be Cheerful
Thursday 29 March 2012, 20:20
By Steve Lee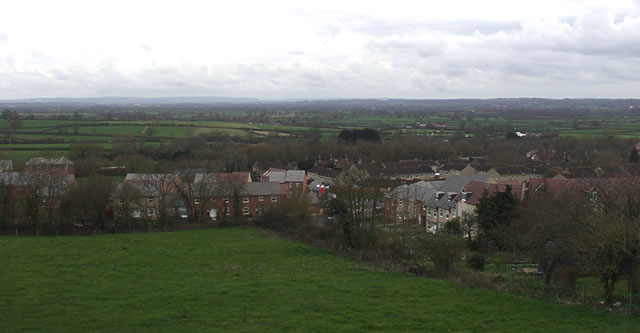 Beanclose Field? Samuel Deansley? Both mean very little to me but the view, although changed in my time in Wincanton, really is a tonic. Having promised to do more for the Wincanton Window and for promoting the town it didn't take long to come up with a plan.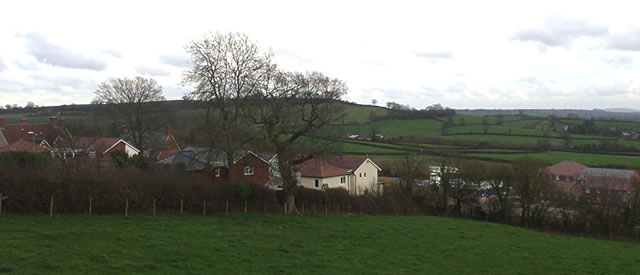 With the continuing aim of discussing all that is good in the town I decided to revert back to the simple things in life. If you head up the High Street towards Bayford it won't be long before you reach the 'Old Faithful', memorial and the seating area across the road (Health and Safety - please take care crossing). Although my pictures really don't do the views justice, take a walk up and you will soon feel much better about life.
Before you stands proud the Vale of Blackmore. Thomas Hardy often praised its beauty and who better to pass judgement.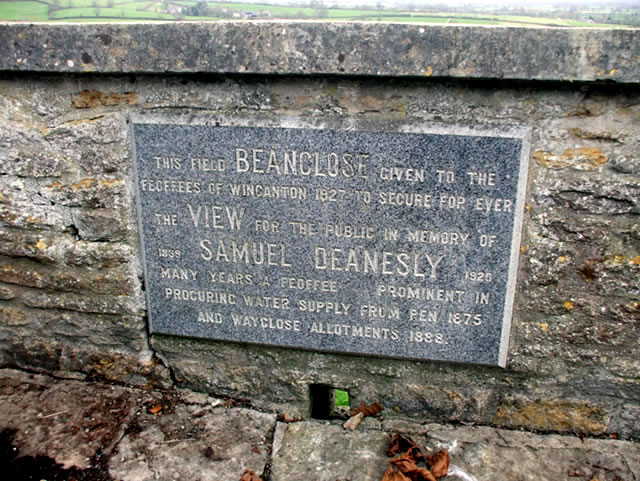 The field directly below was left to the town as a memorial to Samuel Deansley. I would assume that Deansley Way is also connected to a man that I know nothing about. So, as our town grows, one piece of this 'green and pleasant land' will remain for us all to enjoy.
So, as the milder weather arrives, no more Six Nations left to watch on the TV and a pile of ironing beckoning what better way to achieve one of your five, 30 minutes of activity a week for healthy living than a brisk walk up to this breathe taking view.
Heading back towards town you may notice a wall with a wooden door, this is a reservoir, and does this have anything to do with Samuel Deansley? How big is it, what purpose does it serve today? What does it look like inside? (Please don't comment 'dark'!)
So good folk of Wincanton, let's see what you know.
In my next feature I'm hoping to explore a little more about The Nog Inn. In preparation can anyone give an explanation for the name? I have my suspicions that it may relate to ale first produced in Norfolk but I could be wrong. Happy postings.
My article may be a simple contribution but hopefully one that encourages others to join in.
I am particularly keen to encourage comments, so if you know more why not post a reply, it costs nothing and knowledge empowers us all.
Steve Lee