Wincanton's focused community website, providing news and information including a full calendar
Headlines » Community » British Legion
RBL 70th Anniversary Commemoration of Flying Fortress Crash
Friday 6 June 2014, 17:24
By Tony Goddard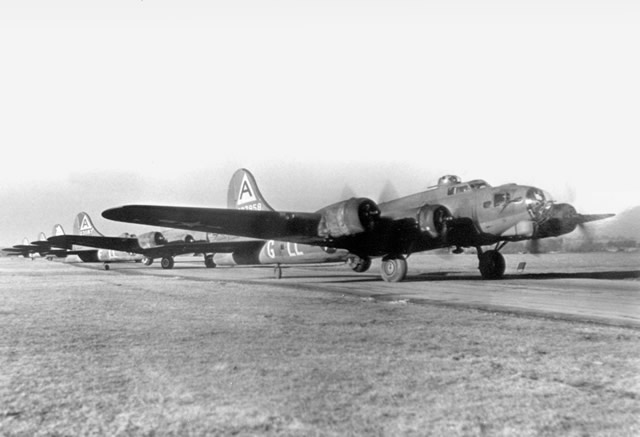 Ever since the day in June 1944 when a giant American Flying Fortress crashed near Wincanton, townspeople of Wincanton remember the sacrifice of a young crew of American flyers with the greatest of respect and gratitude.
The aircraft crashed mainly on Snag Farm, Stoke Trister, and a memorial was erected on 4th July 1954 commemorating the bravery of the crew in trying to avoid crashing on to the town of Wincanton. The memorial was paid for by public subscription.
Each year since then, on the anniversary, the town remembers and this year is especially poignant as it is the 70th anniversary.
The commemoration of the crash of "Old Faithful" will take the form of a Service of Thanksgiving on Sunday 22nd June, around the War Memorial at Memorial Hall.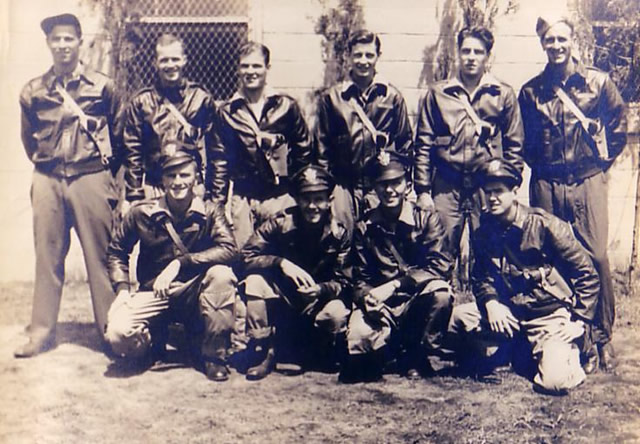 Assembly will be at the War Memorial at 1.45pm. The Thanksgiving Service will be led by the Rector Rev. Nigel Feaver and will start at 2.00 pm. Afterwards there is a concert given by Wincanton Silver Band (tickets available at the door).
The event is organized by Wincanton Royal British Legion, whose veterans and members will take a leading role. The sister of the pilot of the ill-fated plane, "Old Faithful" - 2nd Lt. Peter Mikonios USAAF - will be present after travelling from New Jersey, USA with her family. A service of Thanksgiving will take place at the War Memorial at 2.15 p.m. followed by a concert in the Memorial Hall by Wincanton Silver Band (tickets will be available at the door).
The full story of the last fateful journey of Old Faithful was covered last year on the Wincanton Window.