Wincanton's focused community website, providing news and information including a full calendar
News » Nature » C.A.T.C.H.
Come and Support the Planting of Memorial Meadow UPDATED
Friday 13 March 2015, 15:38
By Steve Lee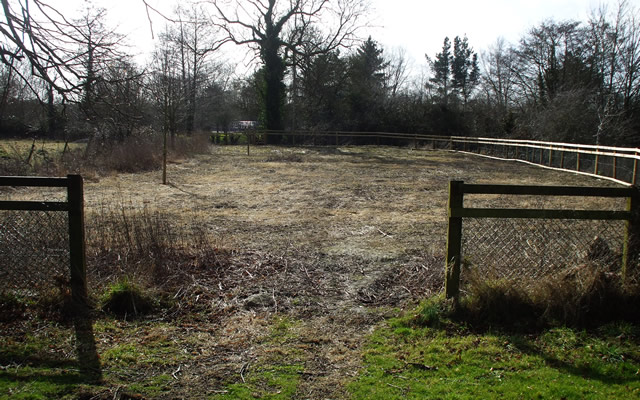 [UPDATE 14/04/15:] Final preparation of the soil will commence from about 10am, at which time members of the community are invited to get stuck in and help complete the process in time to start the sowing of the poppy seeds from about 12 noon. There will be refreshments avaiable, and everyone is welcome, and encouraged to get involved.
[Original Article:]
Join the C.A.T.C.H. team and other local organisations on Saturday 25th April to watch (and maybe help!) as a new Memorial Meadow is planted with wild flowers and poppies in what was once overgrown land at Cale Park.
Since the conception of C.A.T.C.H. we have worked closely with the local Town Council and its working Recreation Ground Regeneration group. This partnership has always enjoyed a positive relationship and just over twelve months ago a conversation was had regarding the overgrown area at the end of the play park.
After much pondering, a joint decision was made to explore the possibility of turning the space into a wild flower meadow. There was of course a very mutual benefit to all and C.A.T.C.H. offered to drive the project forward.
After a detailed look at the area a plan was hatched. Firstly, a great deal of building rubble needed to be removed from the ground, then a program of weed clearing and control had to be undertaken, fencing erected, soil tilling and finally a mixture of wild flower seeds had to be sourced, funded and secured.
The great news is, we are pleased to announce that most of this work has now been completed, a joint effort from C.A.T.C.H., Wincanton Town Council, SSDC, local schools and local community volunteers. This month will see a final tilling of the ground and seed planting will take place on Saturday 25th April 2015.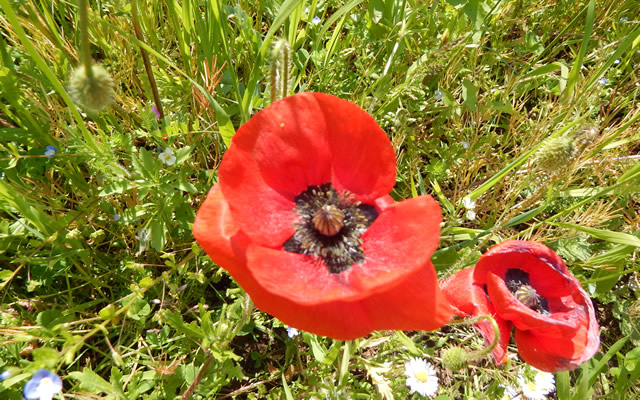 An idea was discussed regarding the naming of the meadow. This idea recognised that we are at a significant time in remembering two World Wars and that the word 'Memorial', should be added. It was felt amongst all involved that the 'Memorial Meadow', would be a place for all to visit, enjoy the beauty of nature and perhaps think about all those that not only gave their lives for this country in two World Wars but all those that 'did their bit', in whatever way that may have been.
We all sincerely hope that as many of you as possible will join us on 25th April to help sow the seeds. As you may have already read on the C.A.T.C.H. Facebook page we have just received 42,000 Flanders poppy seeds.