Wincanton's focused community website, providing news and information including a full calendar
News » Nature » Stourhead
Fri 21 Dec 2012
By John Baxter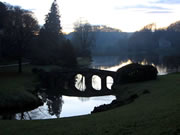 There is always much to see and shoot right under our noses. Stourhead never ceases to inspire, so here are some images from a lovely day in the gardens around the lake to get photographers going.
Wed 23 Nov 2011
By John Baxter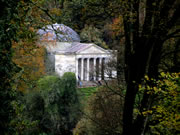 Sunday 6th November saw the car park at Stourhead packed as visitors from all over the country and beyond came to see the spectacular display of autumn colours. Once again my camera had to be in use.
Sat 4 Jun 2011
By John Baxter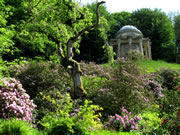 Never boring, nearby Stourhead pulls in the crowds for a reason. Enjoy these ten images.
Tue 23 Nov 2010
By John Baxter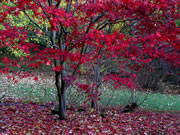 Not content with one walk and driven to try out a new camera I took advantage of a beautiful day in November for another Stourhead walk.
Tue 9 Nov 2010
By John Baxter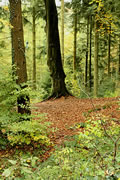 Free and open to the public, the Stourhead Estate offers us a wonderful range of walks which never look better than when the leaves turn and Autumn is with us.
Showing 1 - 5 of 5 Articles